This post may contain affiliate links. See affiliate disclosure here.
Step into the whimsical world of Cuphead with our delightful collection of Cuphead coloring pages! If you're a fan of this charming and challenging video game, get ready to unleash your creativity and add a splash of color to your favorite characters.
From Cuphead and Mugman to the mischievous King Dice and the fiendish Devil, we've got a range of lovable characters waiting for your artistic touch.
Grab your crayons, colored pencils, or markers, and embark on an adventure full of fun and nostalgia. Whether you're a seasoned artist or just looking for a relaxing way to spend your afternoon, our Cuphead coloring pages are perfect for all ages.
So, get ready to bring these quirky characters to life and create your very own masterpiece. Let the fun begin!
32 Cuphead Coloring Pages to Print and Enjoy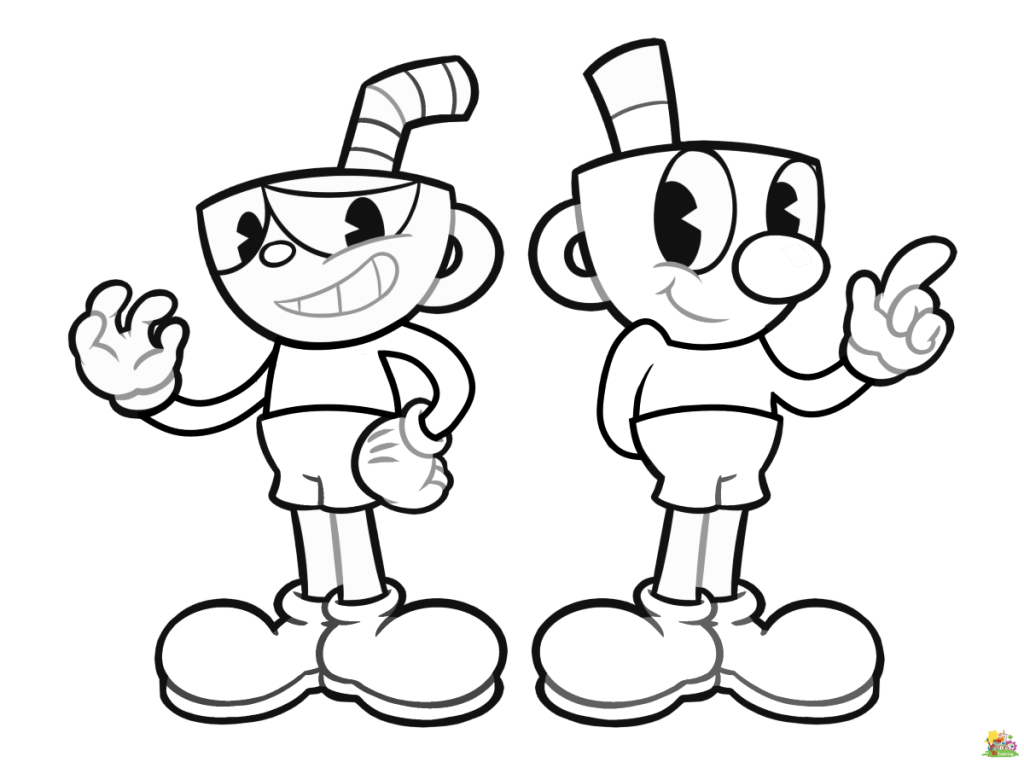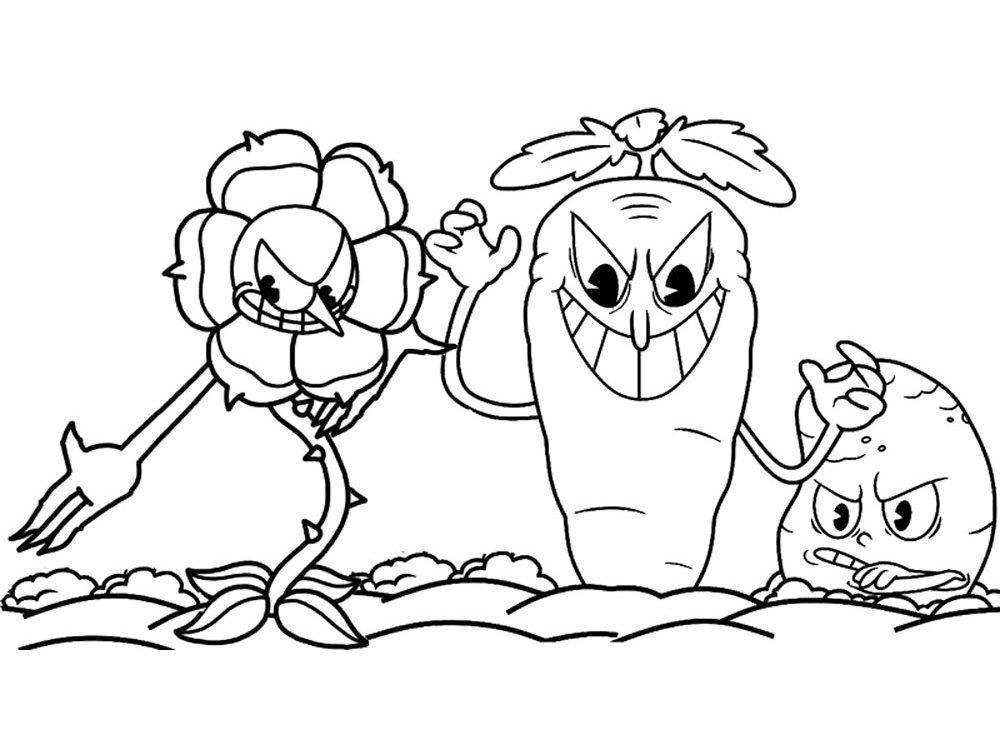 Let The Creativity Flow
With these charming Cuphead coloring pages at your disposal, there's a world of creative possibilities and fantastic benefits waiting for you! Let your imagination run wild as you dive into the fun of coloring and discover the joys it can offer.
Relaxation and Stress Relief: Coloring can be a soothing and calming activity, perfect for relieving stress and anxiety. It helps you focus on the present moment, allowing your mind to unwind and recharge.
Boosting Creativity: As you choose colors, experiment with shading, and add your personal flair to each character, your creativity will soar. It's a fantastic way to explore your artistic side and think outside the box.
Mindfulness and Mindful Meditation: Coloring engages your senses and promotes mindfulness, helping you achieve a meditative state as you concentrate on the colors and patterns. It's an excellent way to practice mindful meditation in a fun and playful manner.
Hand-Eye Coordination: Coloring requires coordination between your hands and eyes, which can enhance fine motor skills and improve hand dexterity.
Focus and Concentration: Coloring intricate designs like the ones in Cuphead pages encourages you to stay focused and maintain concentration, which can be beneficial for people of all ages.
Bonding Activity: Coloring can be a wonderful bonding activity for families, friends, or even in a classroom setting. Sharing your colored creations and discussing your color choices can lead to meaningful conversations and shared experiences.
Sense of Accomplishment: Completing a coloring page brings a sense of accomplishment and satisfaction. Witnessing your colorful artwork come to life can boost your self-esteem and provide a sense of pride.
Expression and Emotion: Coloring can be a way to express yourself and your emotions. Through color choices and shading techniques, you can communicate your feelings without using words.
So, grab those coloring tools and let your creativity take flight with these Cuphead coloring pages!
Whether you're seeking relaxation, honing your artistic skills, or just having fun, these pages offer a wealth of benefits that will leave you feeling fulfilled and inspired.
Happy coloring!