This post may contain affiliate links. See affiliate disclosure here.
Are your kids obsessed with coloring pages like mine are? Are they obsessed with the cute adorable faces with big eyes often found on kids toys, cartoons, stickers, and more? Then these Free Kawaii coloring pages are perfect for them and sure to make you a family hero! We found over 30 of the most adorable and fun to color Kawaii images and pages to print and create.

See your kids spend time away from the computer or screen and participate in something they love!
What is this Artistic trend Known as Kawaii?
Many believe that the beginning of the Kawaii culture started around the 1970s when young Japanese girls started to draw characters with specific types of attributes. Giant eyes, rounded shapes, and simplistic features are hallmarks of one of this art form.
In Japan, Kawaii is the word for Cute or Cuteness. It has been adopted into the worldwide culture and found its way into many designs and products today. Fun drawings, designs, graphics clothing and even mannerisms are used to highlight people, creatures, food, and objects as adorable and lifelike. Want your piece of pie to smile or wink? Yes please!
The idea is that these cute characters are need of love and affection and what makes you feel better than loving another and taking care of them! Popular for teens, young kids and even Kawaii loving adults, these coloring pages will sure be a hit with your crew.
Kawaii Coloring Pages- Just Click and Print!
Each coloring page can be clicked on and printed directly. No special software or downloads needed. Not all images are a full 8 1/2 x 11 but you can customize the setting in your printer.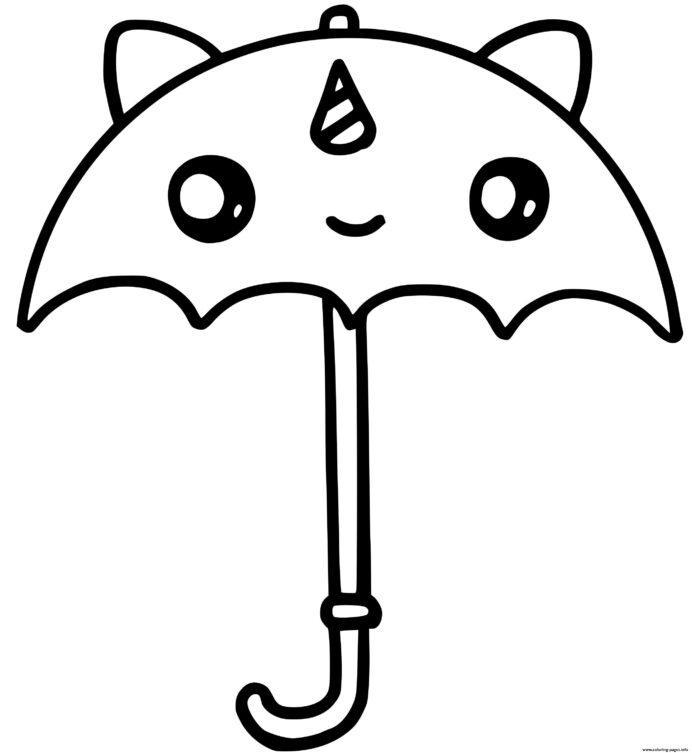 This adorable and happy unicorn umbrella- Kawaii style will surely light up any cloudy day 🙂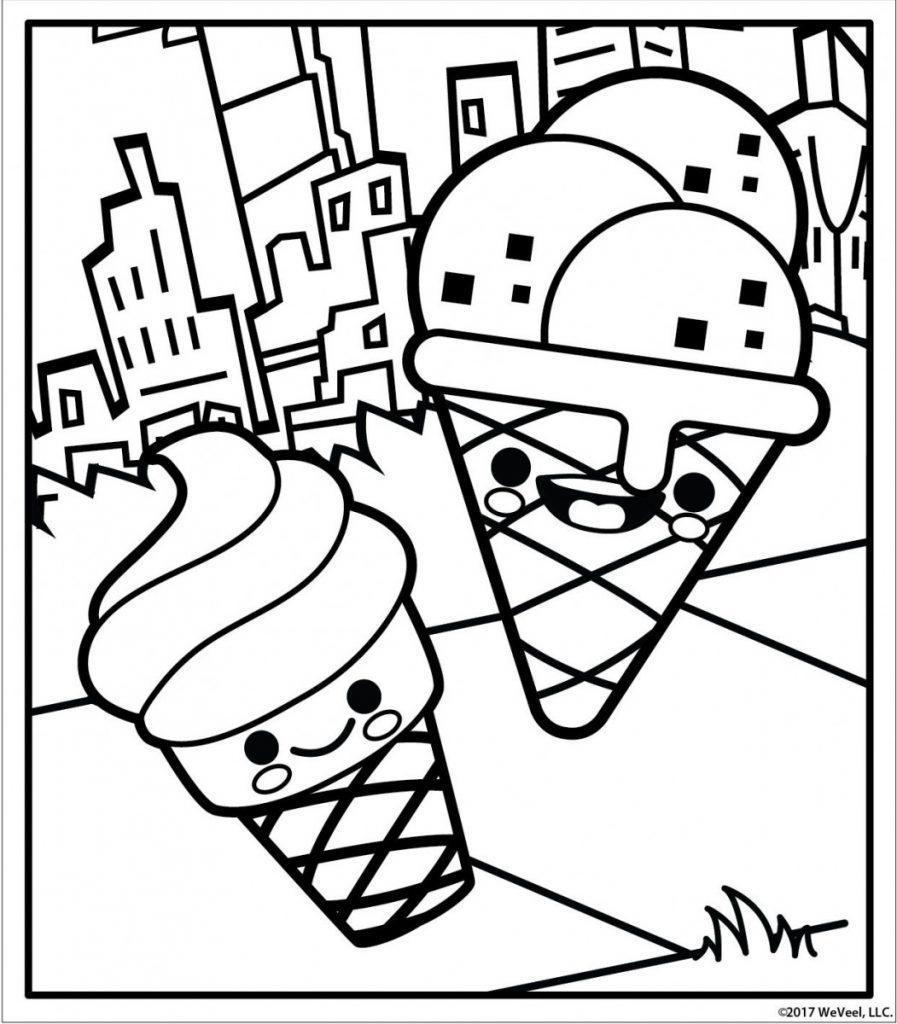 Who screams for happy ice cream?? We do, that's who! With their big eyes and sweet faces it will be a blast coloring these happy images
These big sappy eyes are just begging for some attention! From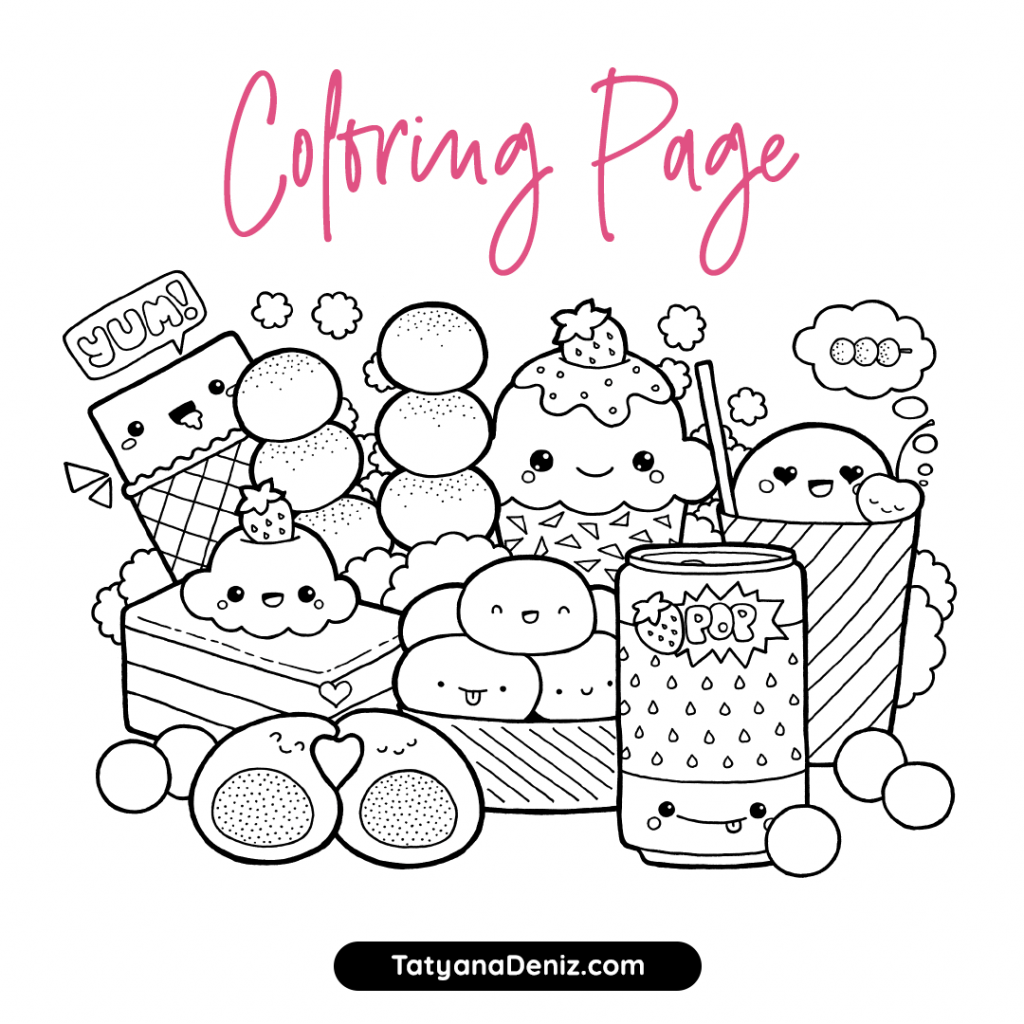 Happy Kawaii coloring pages can be found at TatyandDeniz.com along with other fun and adorable coloring items. We just love seeing all the happy food smiling back. So much joy to be had here.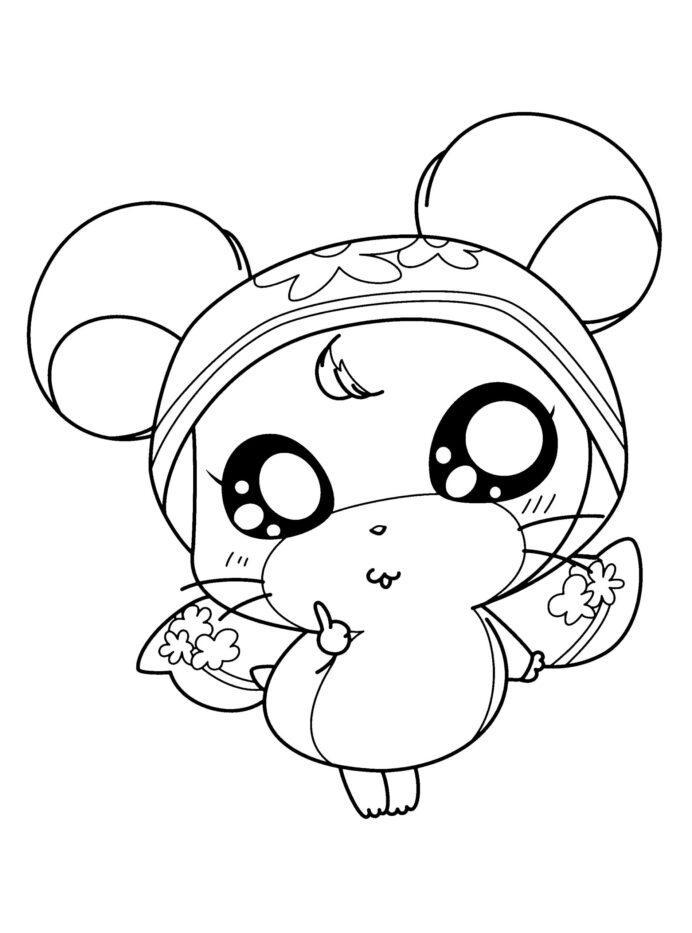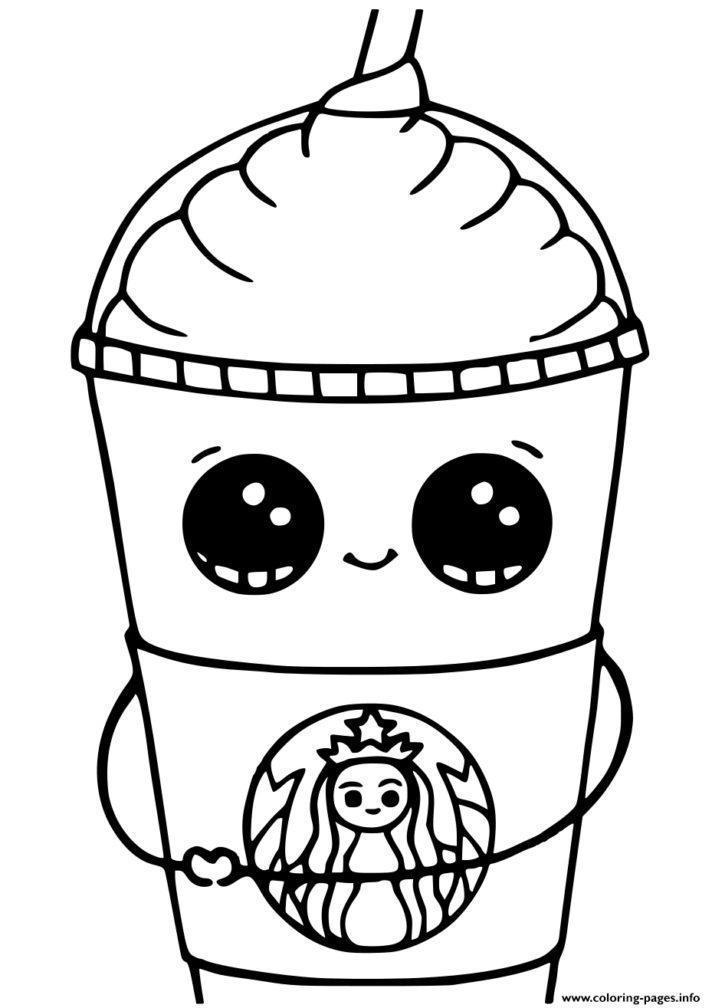 How about a sweet Kawaii coloring sheet from your favorite beverage store of all time?!?!? Can I get a latte with some love here please. Just love the cute way the logo even looks a bit like the Kawaii style.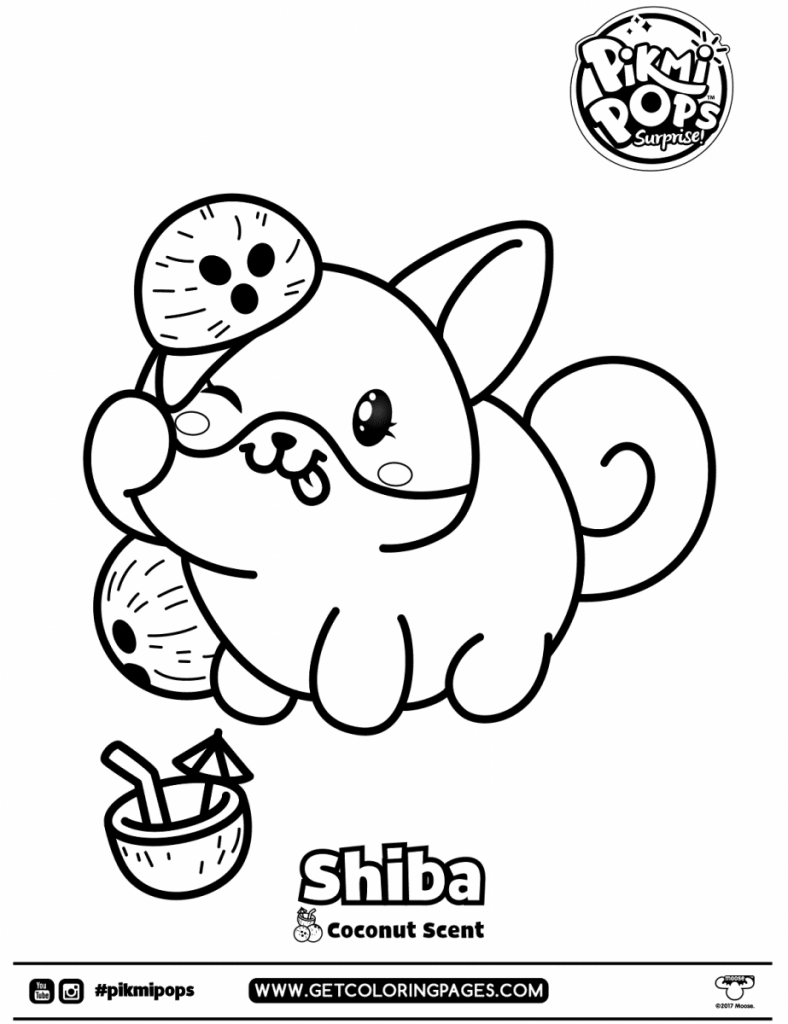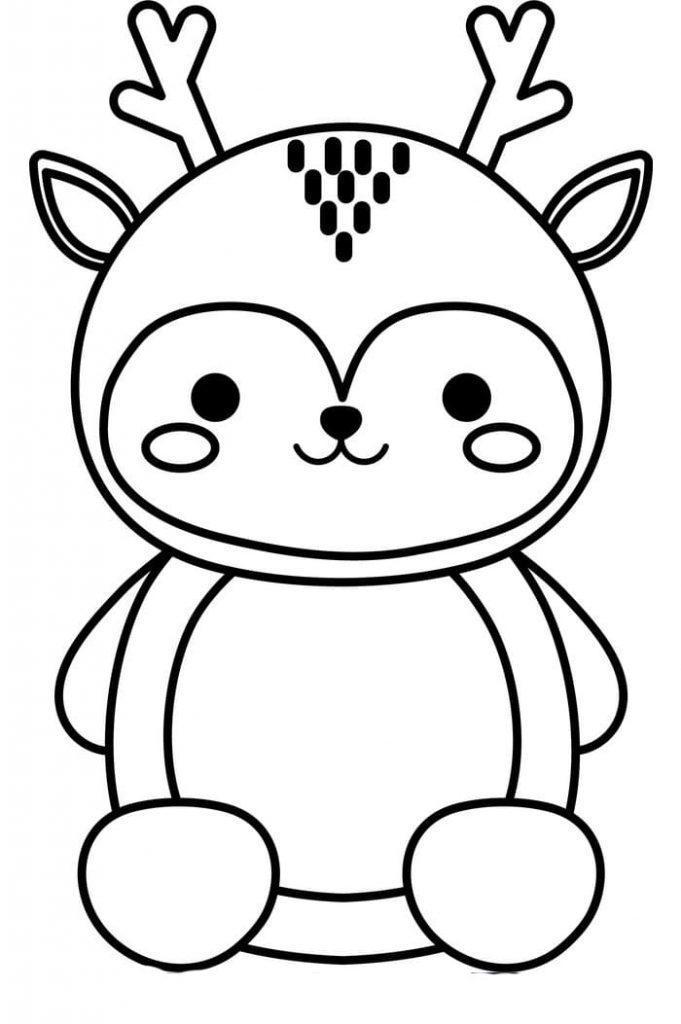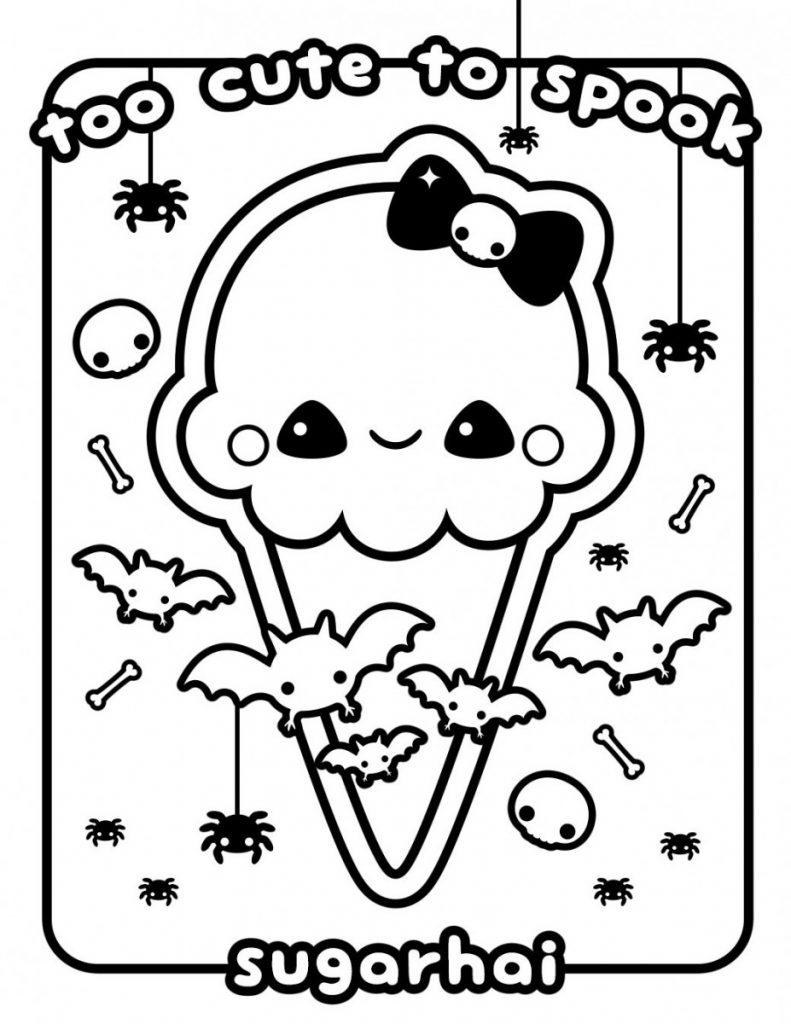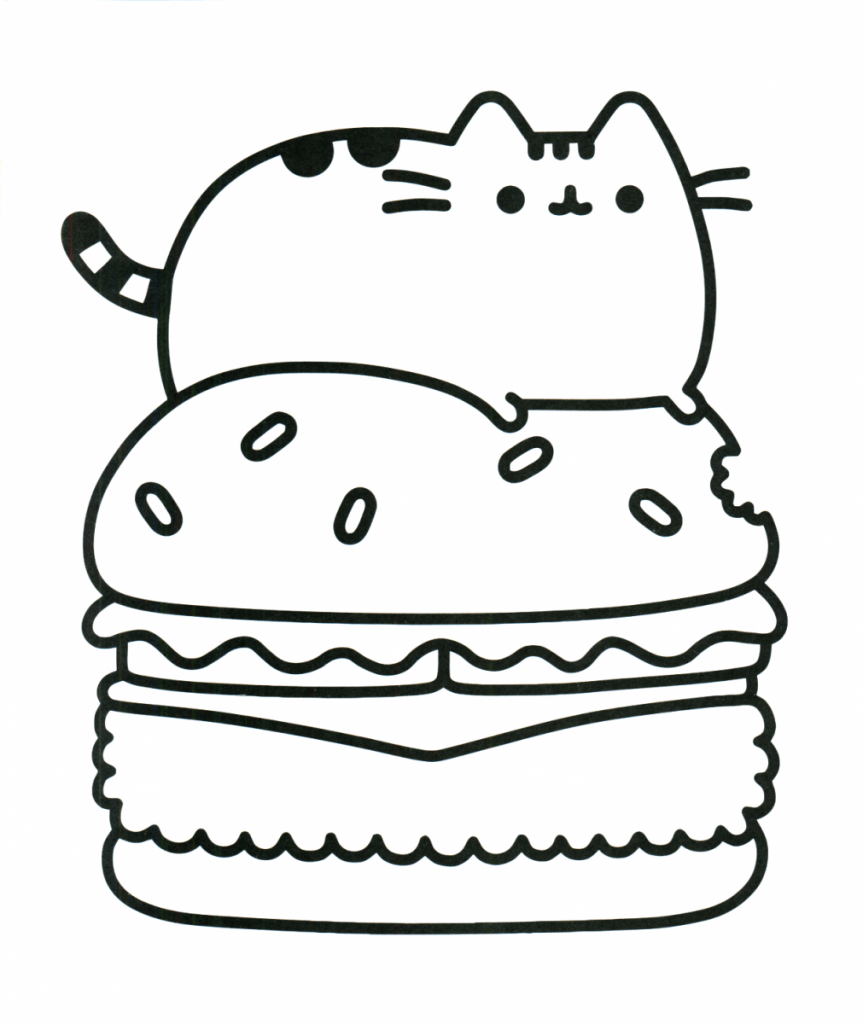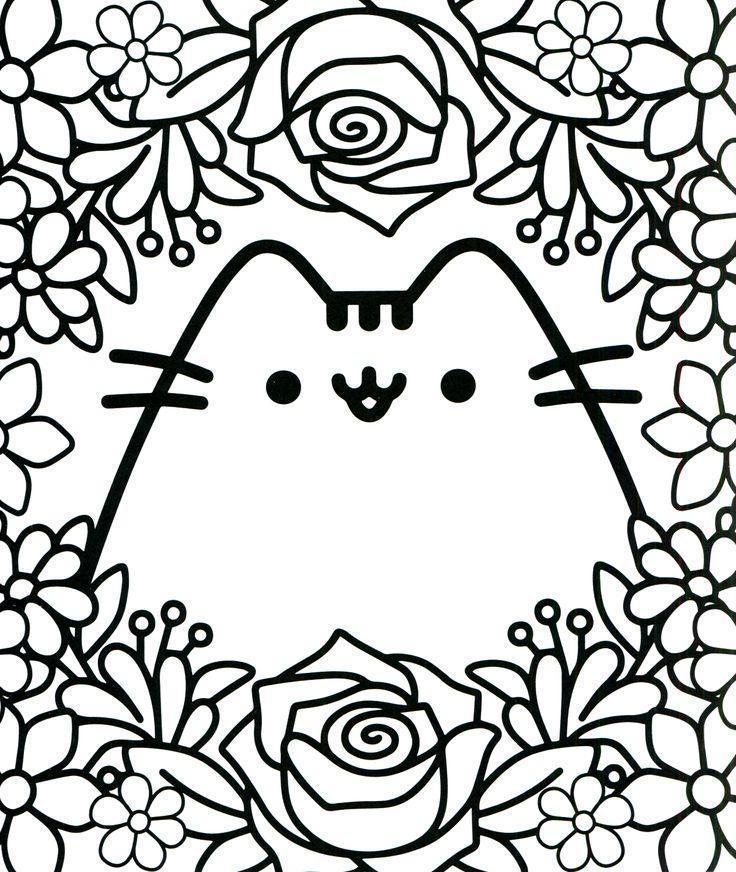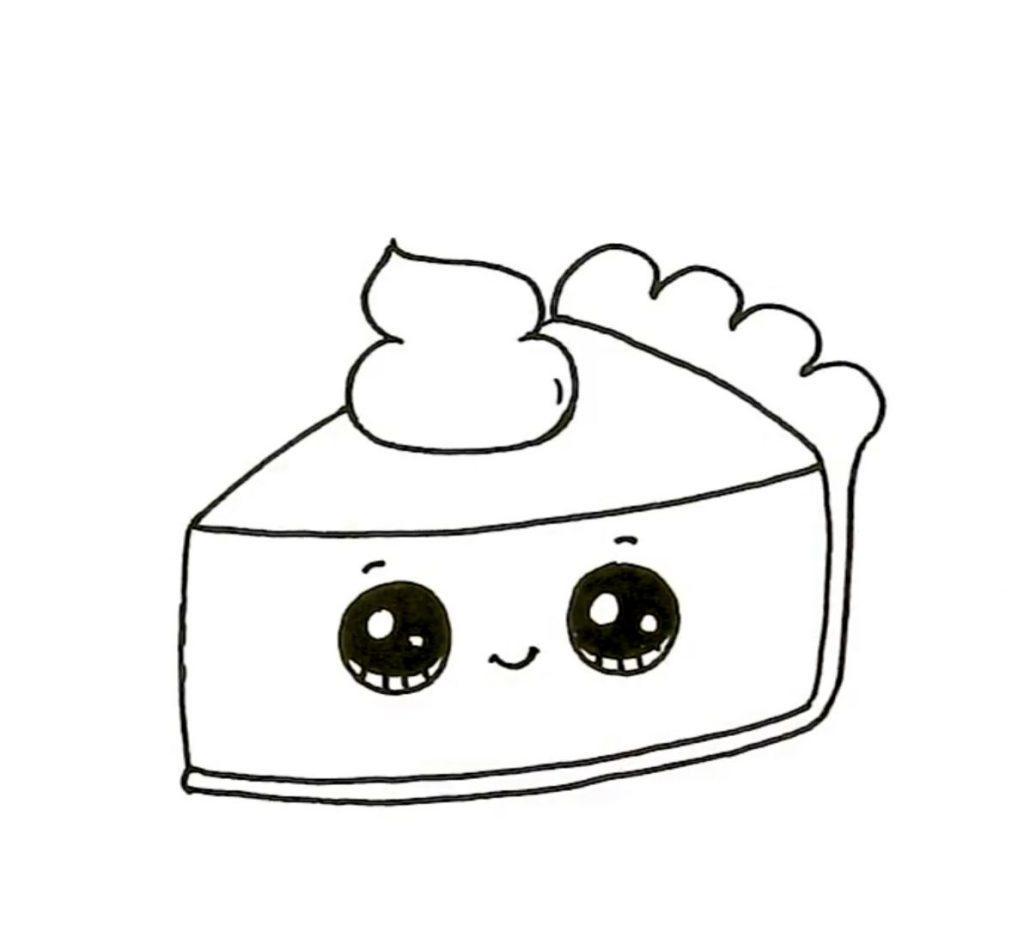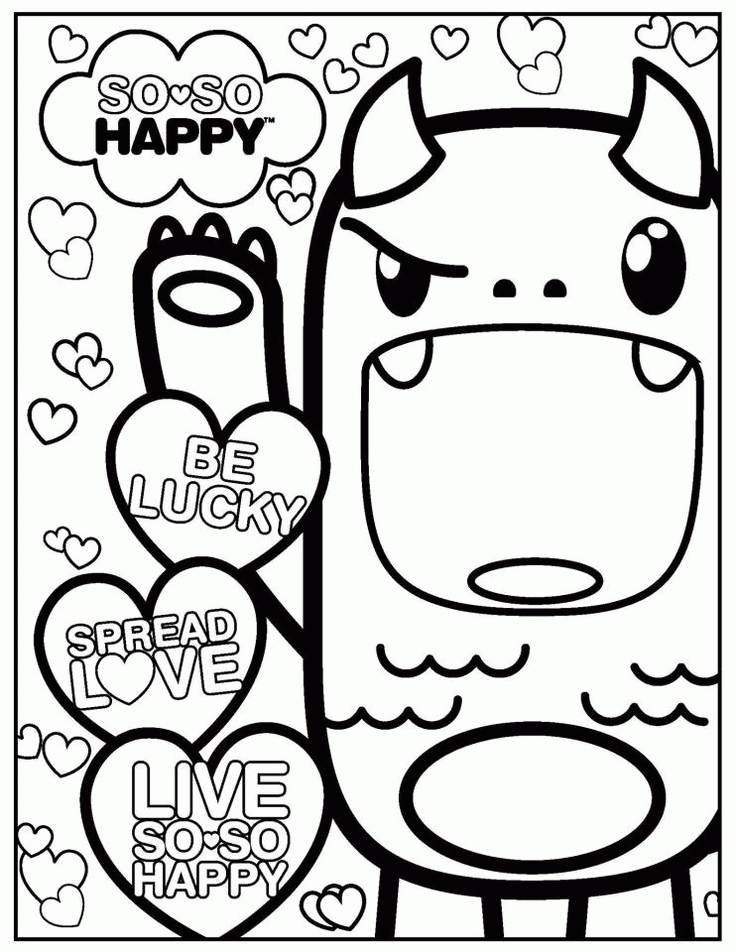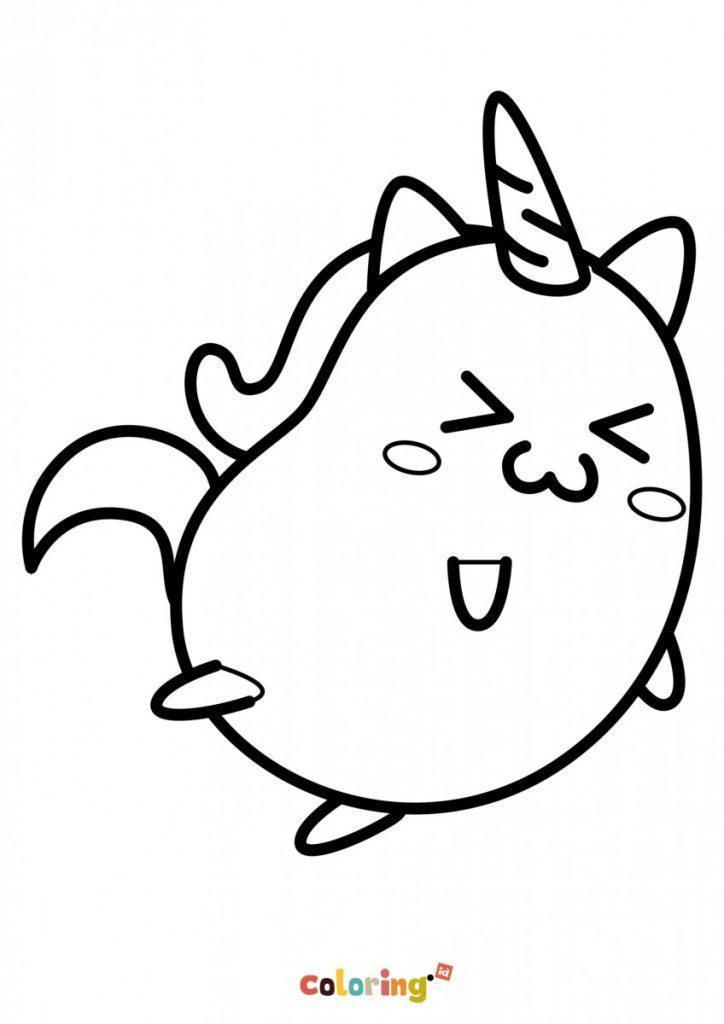 Not all Kawaii Drawings have big eyes- some use the more iconi eyes to express their moods. This guy is clearly a happy little unicorn!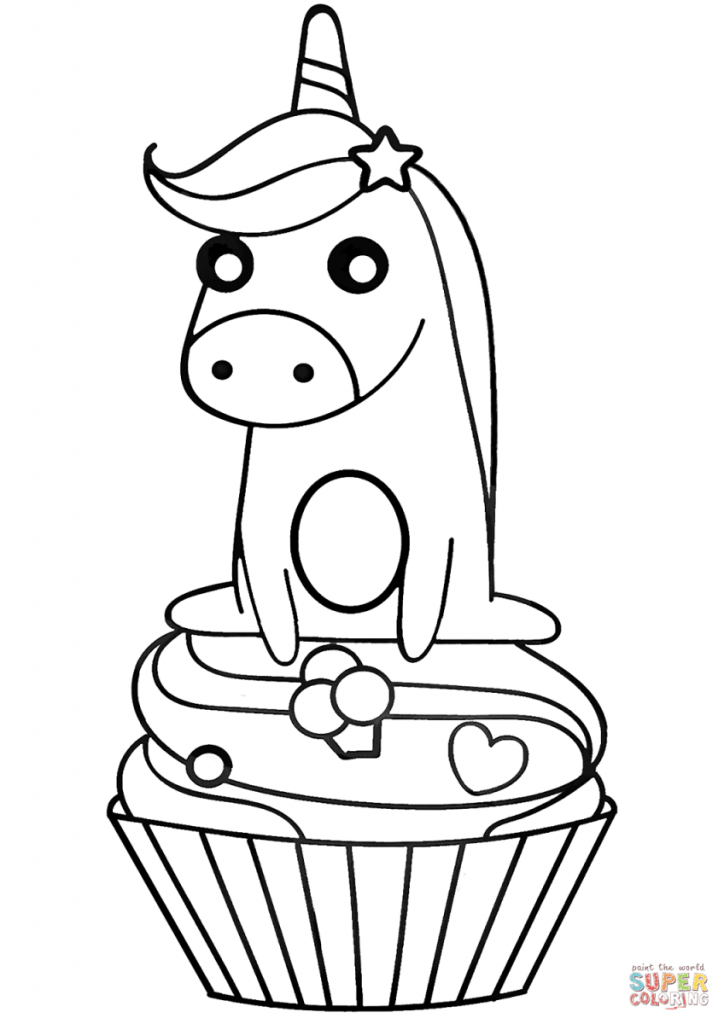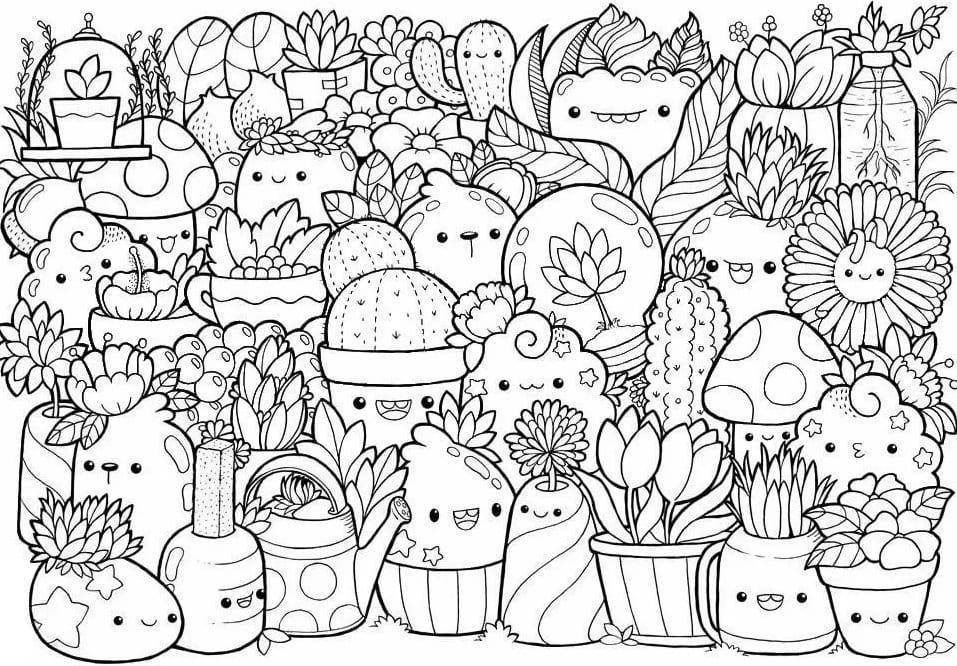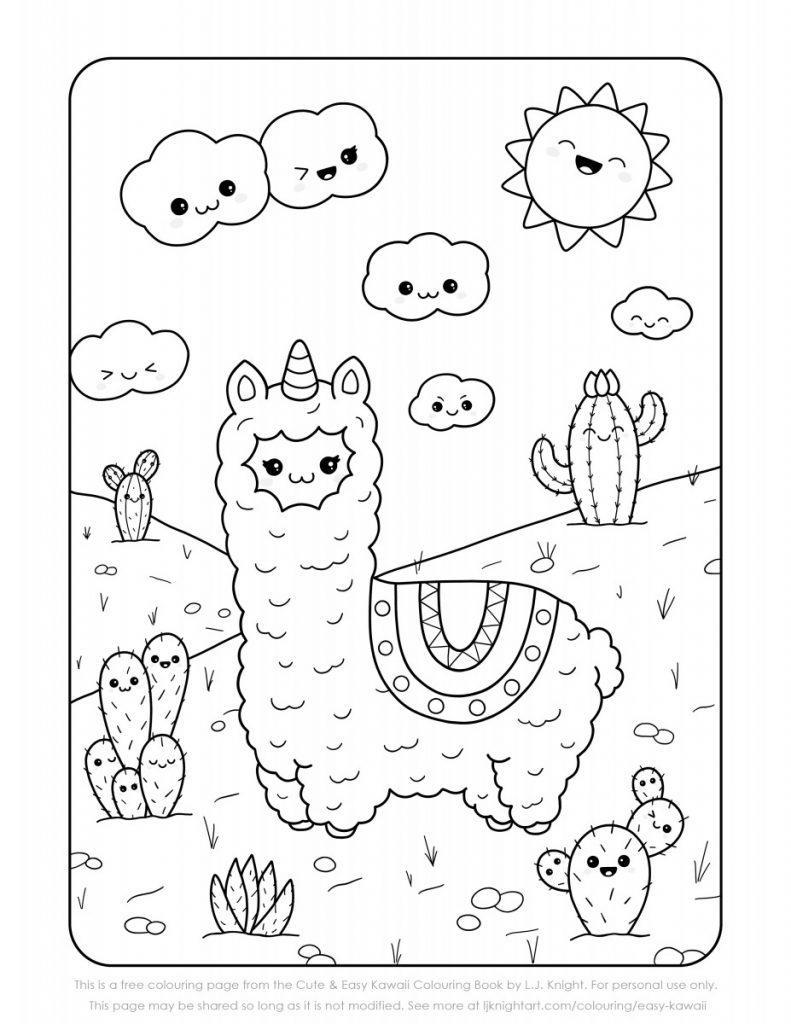 I just love llamas and cactus!! I have a large collection of printable cactus stickers and llamas for bullet journals and other use cases. I might just print out this page for myself and color! Such an adorable little Kawaii Coloring Page!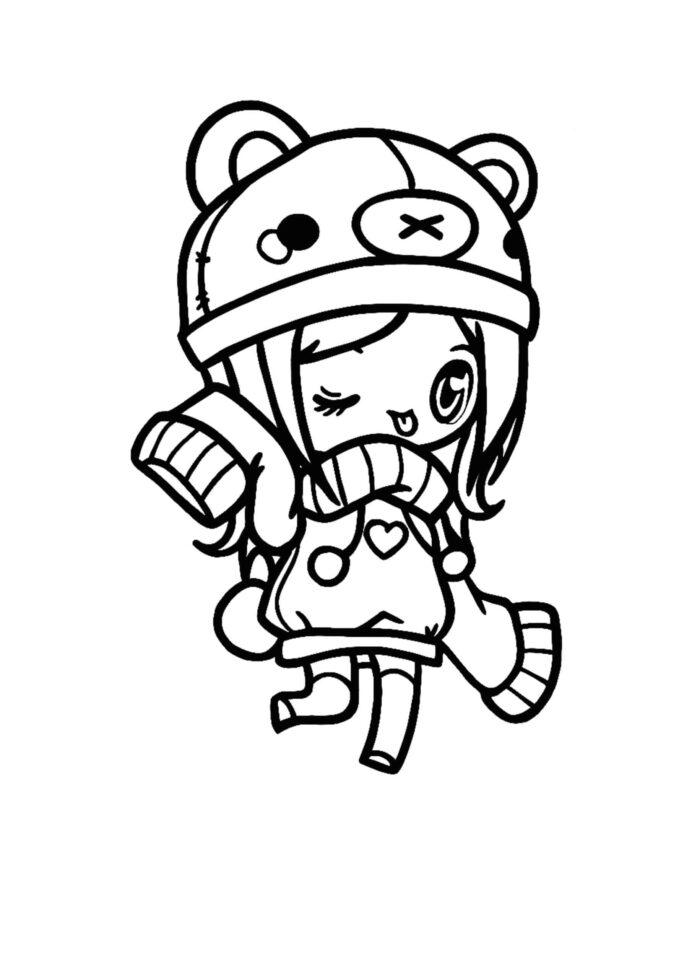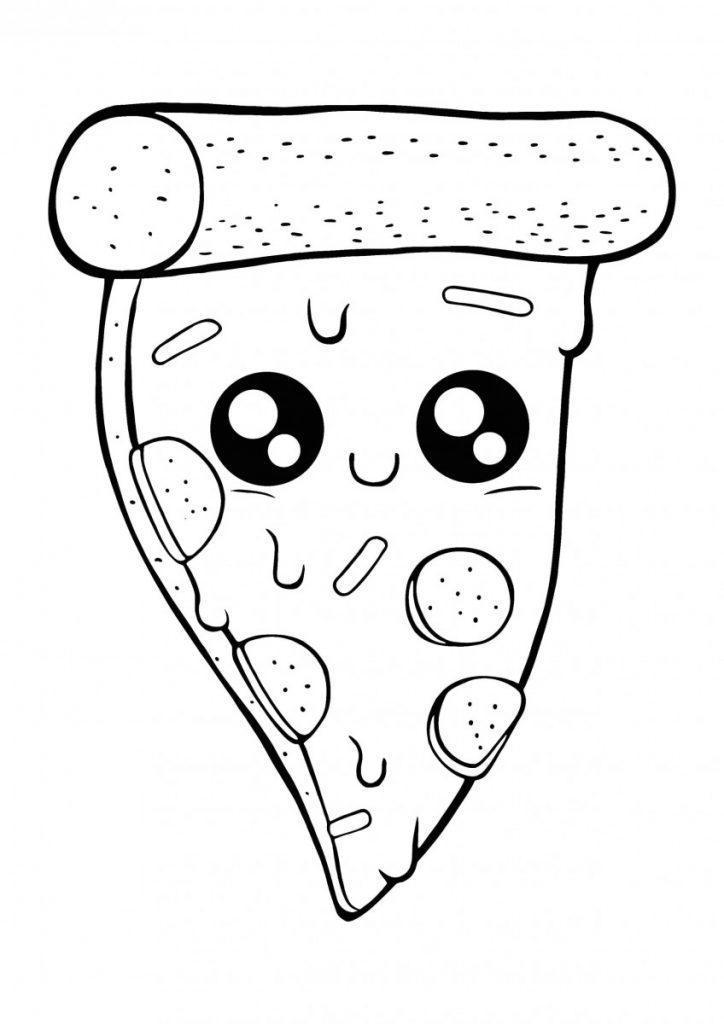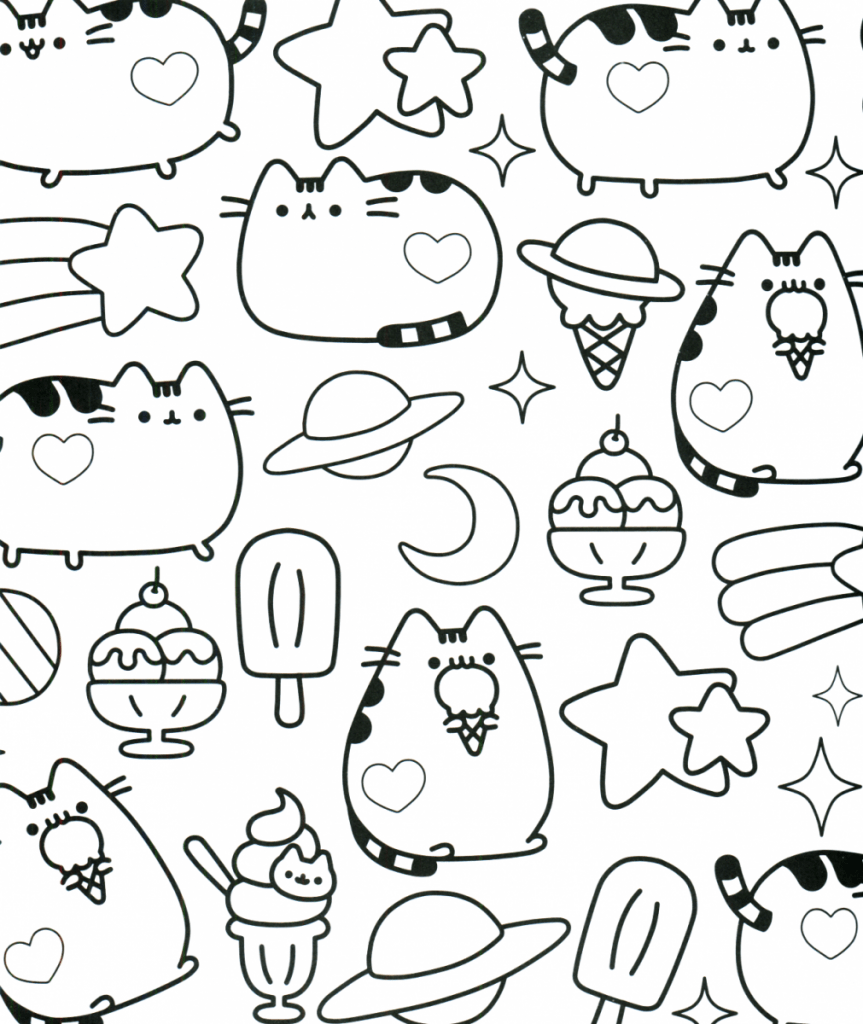 Universal love for the kitty boi is well known!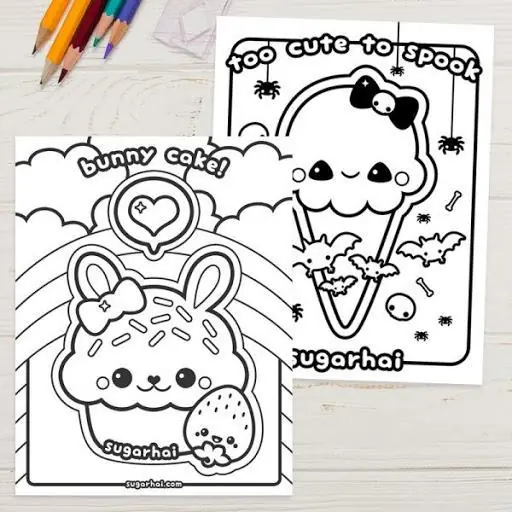 More fun Kawaii Coloring Pages can be found at Sugarhai.com! Yummy and sweet all at the same time.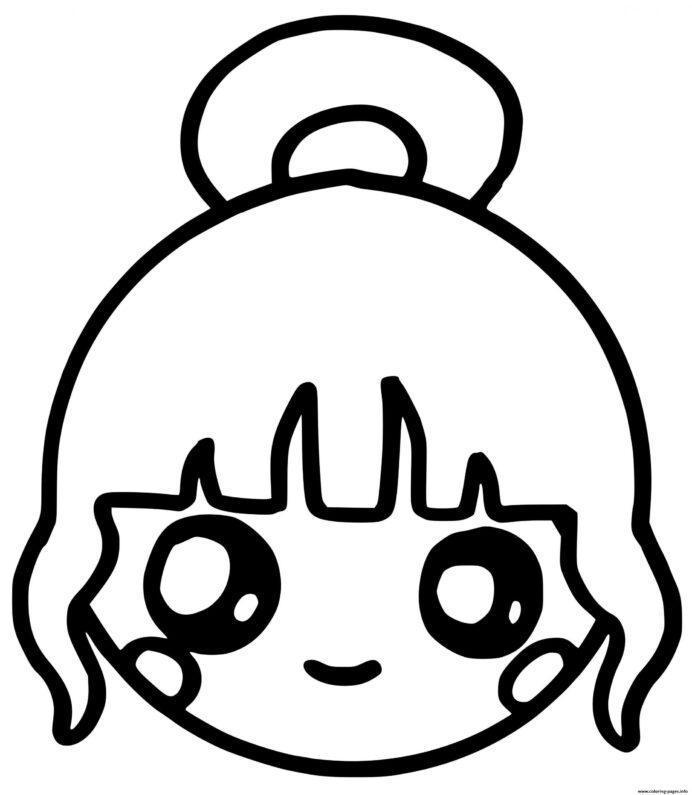 How Coloring Pages Help Kids Develop Skills
Coloring is a fun way for kids of all ages to develop creativity, focus, motor skills and color recognition. Its ideal for young and old and can even be a source of stress release. By grasping onto small, thin crayon young kids develop and grow their fine motor skills overtime building up self esteem and self control. Older kids can hone in on their special skills and develop a style all their own with different designs, shading, and texturing.

Allowing your kids to color also helps them spend more time away from the computer or TV screen and enjoy something they can truly focus on without the distractions. Sometimes kids can be hesitant to coloring or drawing because they think its work, but if you can show them all the ways they can be in control with their own styles and designs you could truly see your kid shine.