A stained glass coloring book is a unique and beautiful way to relax and unwind while unleashing your creativity.
Stained glass coloring books are designed to mimic the look and feel of traditional stained glass windows. With intricate and detailed designs that can be colored in with a variety of different mediums.
These books offer a fun and engaging way to explore your artistic side. Create stunning pieces of artwork that you can display in your home or give as a gift.
Whether you're an experienced artist or just looking for a new hobby,  stained glass coloring pages can provide hours of creative enjoyment.
In this article, we'll explore some of the benefits of using a stained glass coloring book and how it can help you tap into your inner artist.
Benefits of Coloring Books & Pages
Using coloring books can provide numerous benefits for your mind, body, and soul.
Relaxation: Coloring has been shown to have a calming effect on the mind, reducing stress and anxiety levels. Focusing on the intricate details of the stained glass designs can provide a meditative and relaxing experience.
Creativity: Coloring allows you to tap into your inner artist, exploring different color combinations and techniques to create beautiful and unique works of art.
Mindfulness: By focusing on the present moment and the task at hand, coloring can help you develop a sense of mindfulness and improve your ability to concentrate.
Art Therapy: Coloring books can be a form of art therapy, providing a therapeutic and healing experience for those dealing with mental health issues or other challenges.
Motor Skills: Coloring can also help improve fine motor skills and hand-eye coordination, which can be beneficial for individuals of all ages.
Enjoyment: Using a stained glass coloring book is a fun and enjoyable activity that can be done alone or with others, providing a source of entertainment and relaxation.
25 Stained Glass Coloring Pages – Free Printables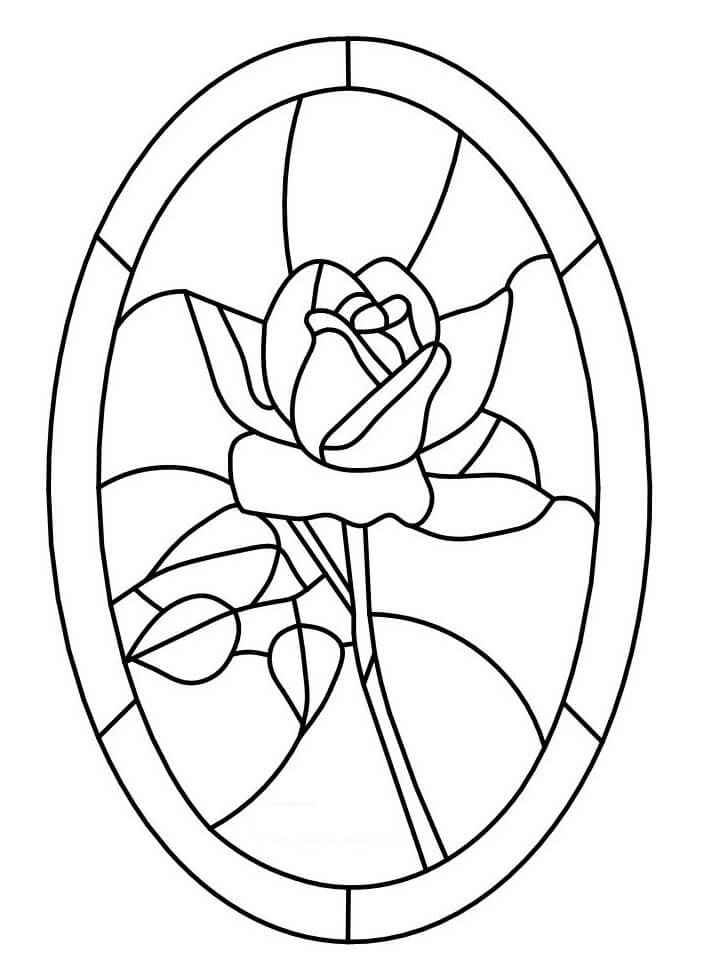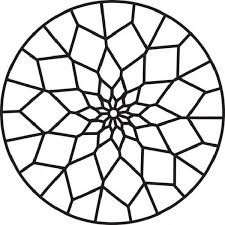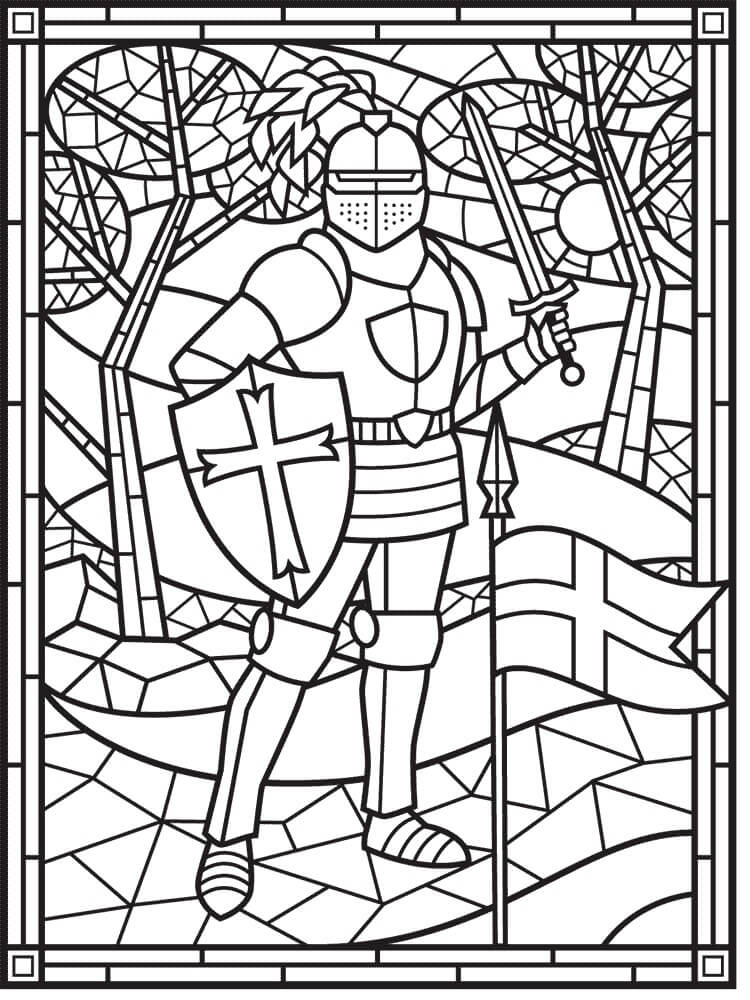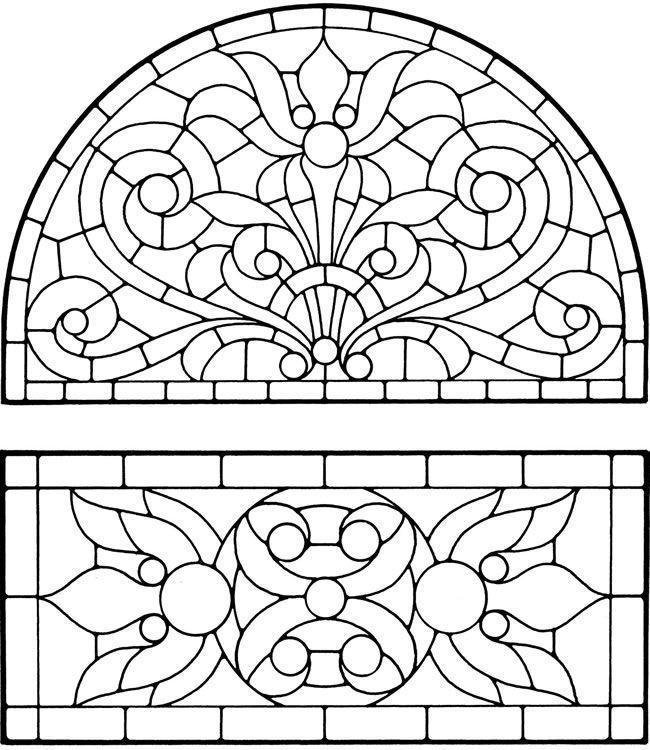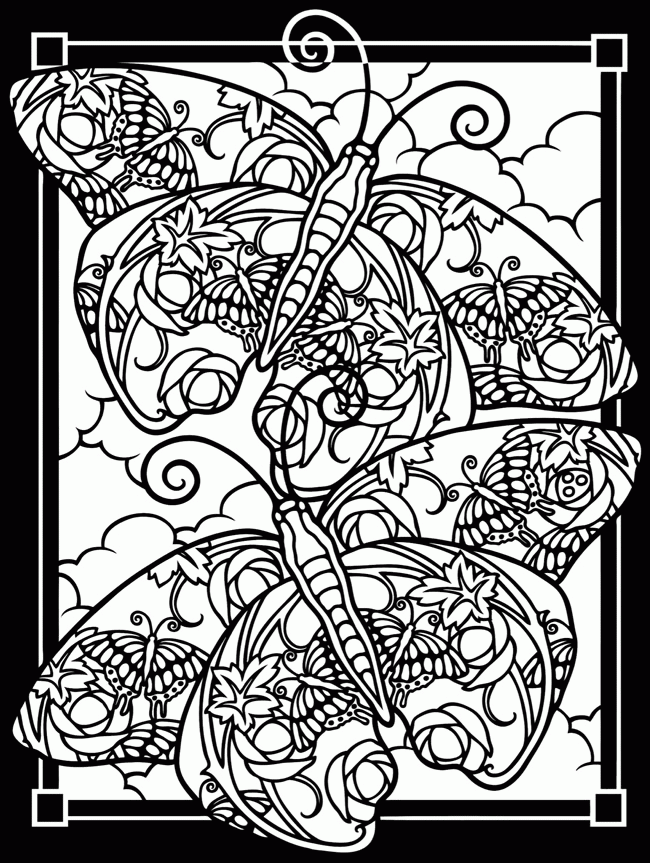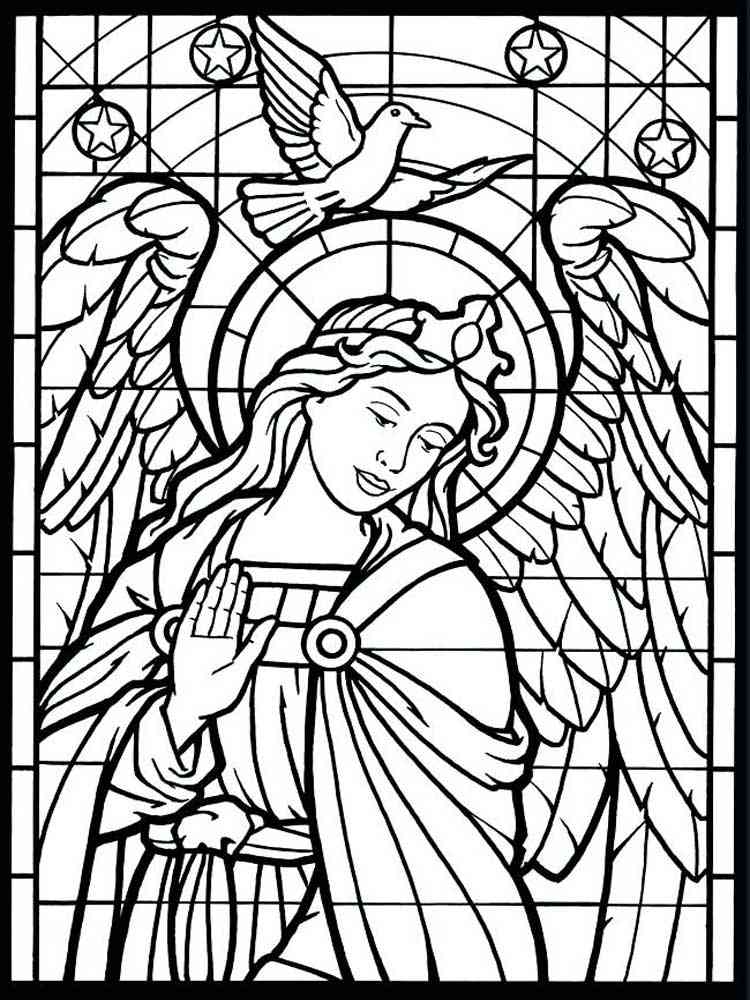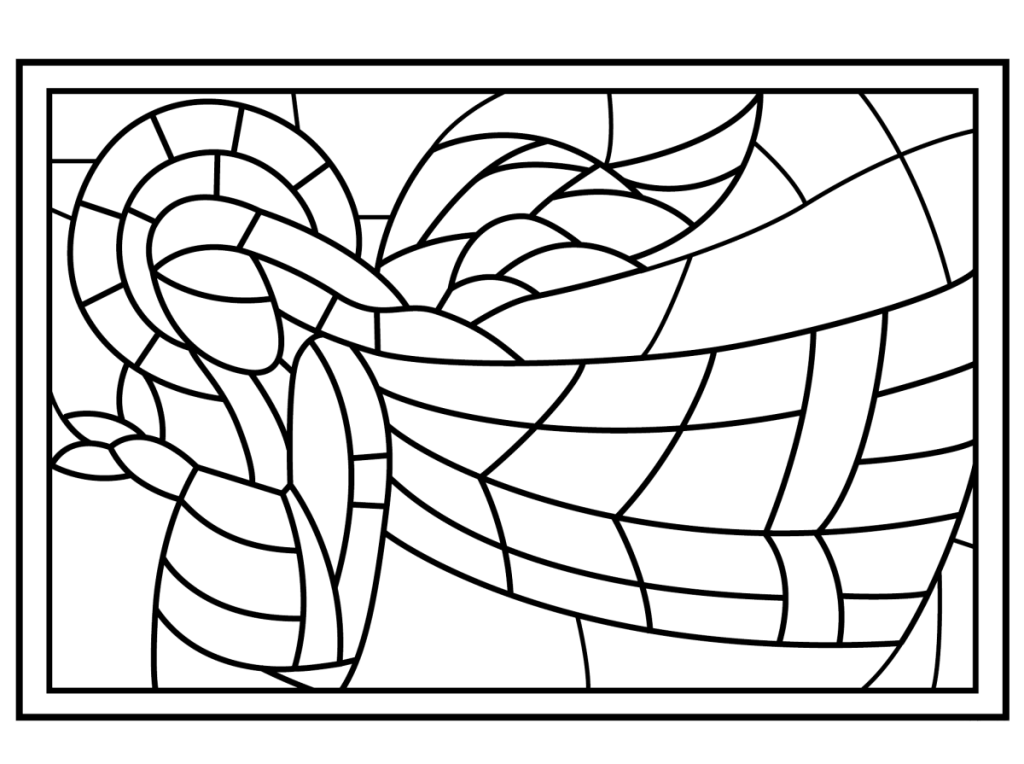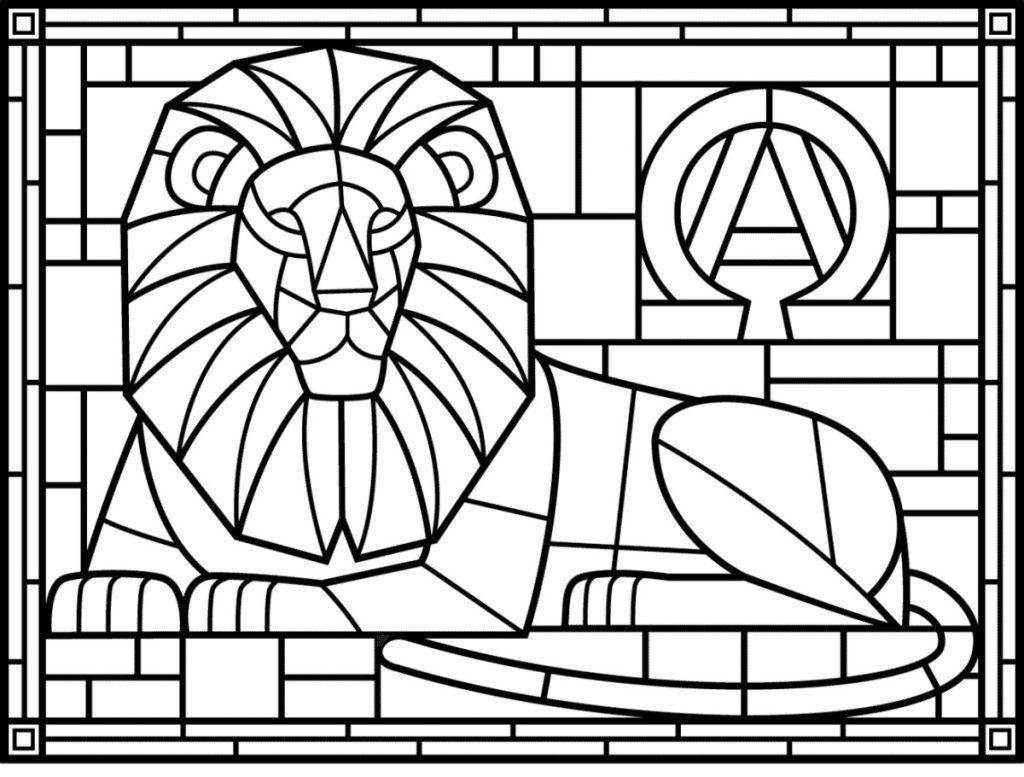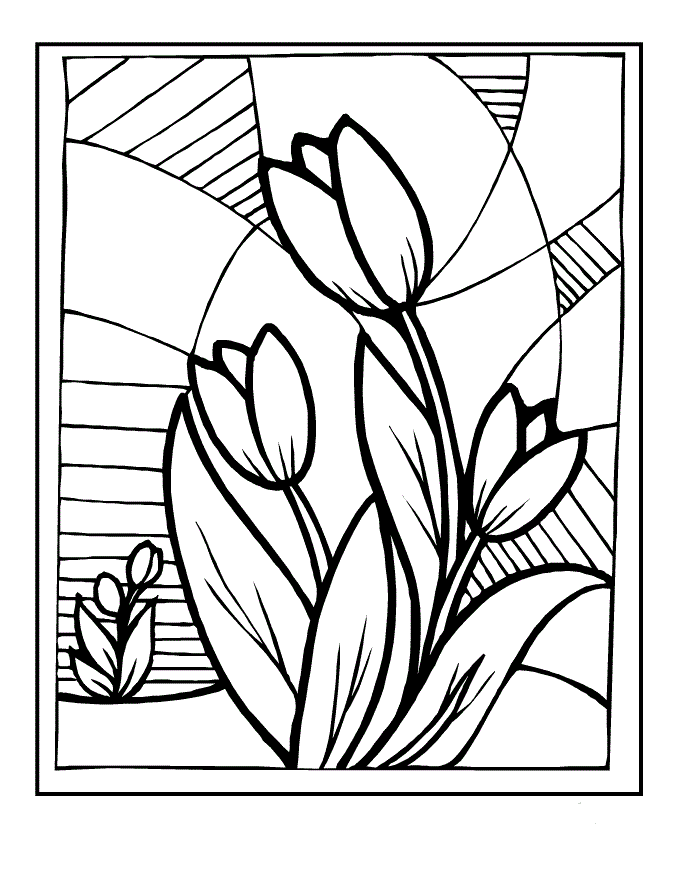 Using a stained glass coloring book is a great way to unwind, tap into your creativity, and reap the many benefits of coloring.
Whether you're a beginner or an experienced artist, there's something for everyone in these beautiful and intricate designs.