This post may contain affiliate links. See affiliate disclosure here.
Dr. Seuss' children's book, How the Grinch Stole Christmas is one of our favorite Holiday stories. We decides to try to search for these fun Grinch Coloring Pages so we could make our own little coloring story book this year!
How The Grinch Stole Christmas is a cute book, full of funny pictures and great story. I recommend it for all children and adults who like fun stories. It's a great story to be told around a fireplace on a cold winter evening.
Who is the Grinch?
The Grinch is a grumpy green Who that lived in a cave, on Mount Crumpit, just north of Whoville. One day, the Grinch woke up to learn that Who-vile was celebrating a very special holiday. They called it Christmas!
Christmas is a time when Who families get together and exchange presents. The Grinch hated this holiday because he didn't have anybody to make presents for. And, if that wasn't bad enough, the Whos were singing songs and making noise, which made his cave shake.
The Grinch decided to ruin Christmas for the Whos. He thought of stealing all gifts from Who-ville and hiding them in a cave that was miles away. He goes to the town and takes all their gifts, treats, stockings and treats in hopes that the day would be ruined.
On the morning of Christmas, instead of cries and boos, the Who's were signing and joyful. The Grinch's heart grew 3 times big when the Whos decided to celebrate Christmas again and not be sad because of Grinch stealing all gifts. The Grinch was really happy and proud of the Who-villians.
40 Grinch Coloring Pages to Enjoy!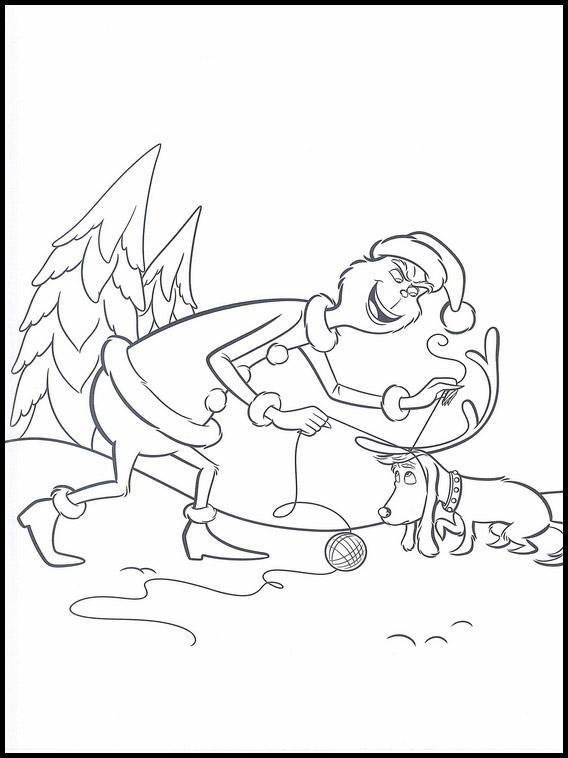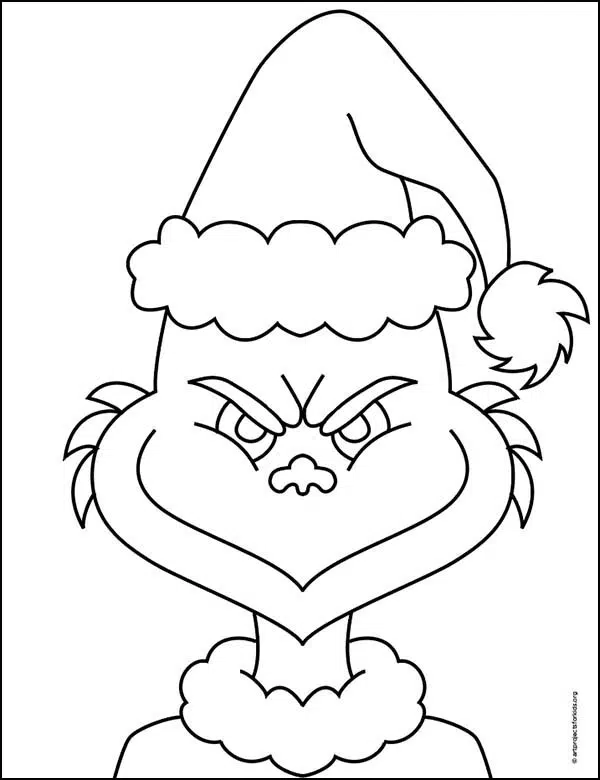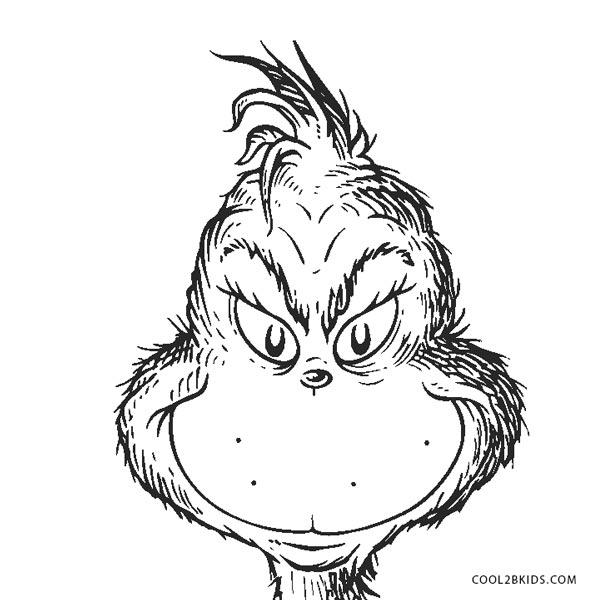 Why Was the Grinch So Unhappy?
As a child, he was alone and unhappy. He never had a friend to play with, and the only place where he could be alone was inside a cave. When he grew up, he became a hermit, living all by himself in Mount Crumpit. The Grinch lives in the past and remembers his childhood as very sad. He doesn't like people and hates Christmas, which he sees as a time of happiness and cheerfulness. After his heart was stolen by the Whos, he understood that the best way to keep himself happy was to try to make others happy too.
What is the moral of this story?
Don't be selfish! Sometimes your happiness depends on what you can do for others. Its a great story for kids and adults to learn and re-learn.
It can be easy to be selfish during the Holiday's. It's a time where presents are expected, but it shouldn't be all about the gifts. The Holiday's should be about family, friends, kindness, and what you can do for others. Its an important lesson to learn.