This post may contain affiliate links. See affiliate disclosure here.
Indulge in a cup of creativity with Starbucks kawaii coloring pages! Get ready to add a sprinkle of cuteness to your coloring adventures as you dive into these delightful pages inspired by everyone's favorite coffeehouse.
From adorable coffee cups with smiling faces to whimsical pastries and charming baristas, these kawaii coloring pages will transport you to a world where the aroma of creativity fills the air.
Grab your colored pencils, stir up your imagination, and bring these pages to life with your unique artistic flair.
So, whether you're a coffee lover or simply adore all things cute, get ready to sip on a cup of coloring joy with these Starbucks-inspired kawaii coloring pages!
20 kawaii starbucks coloring pages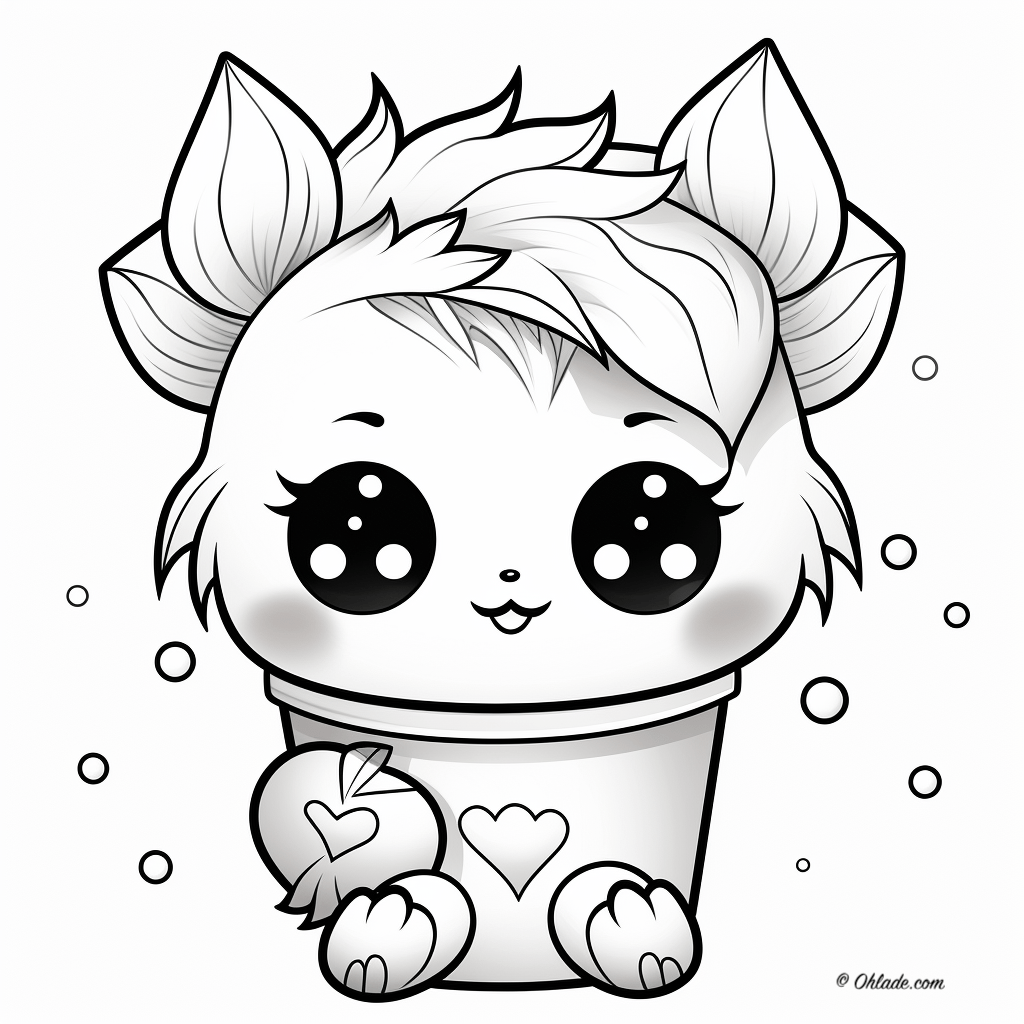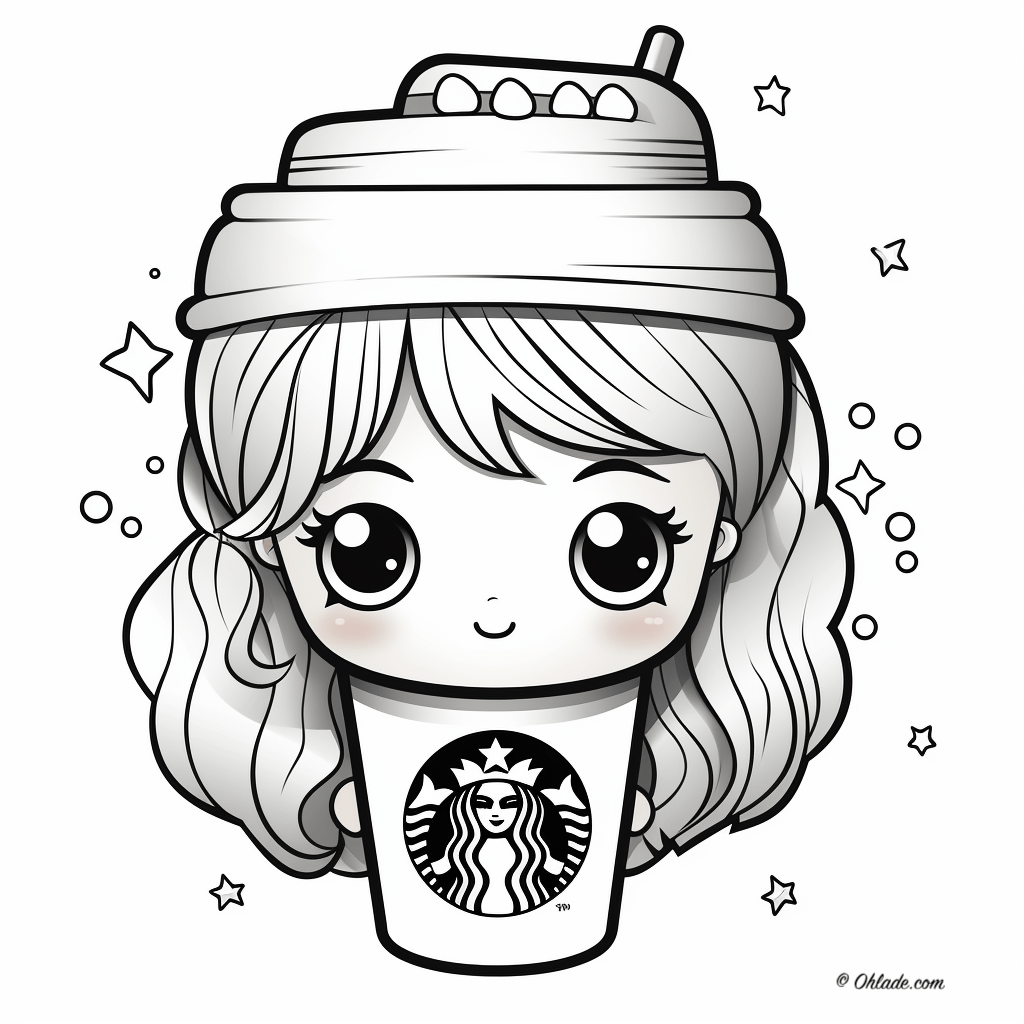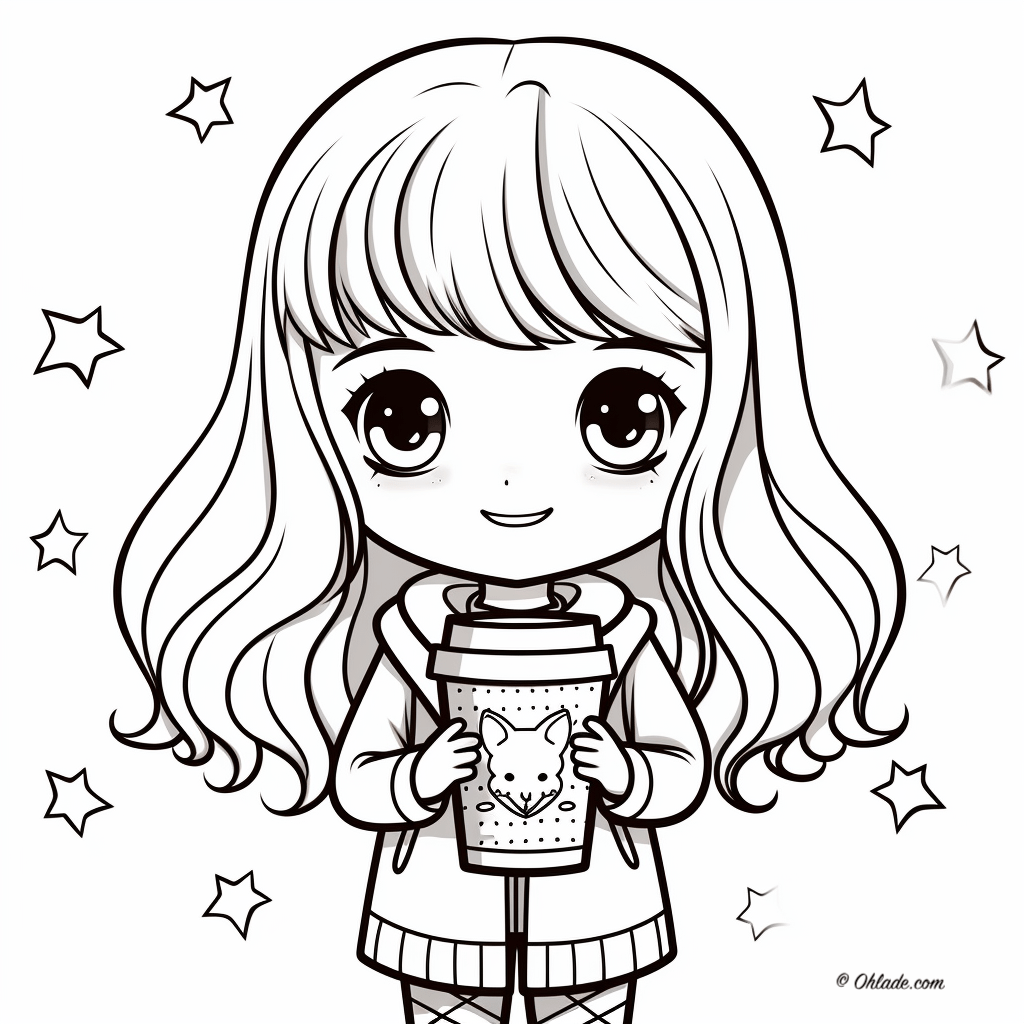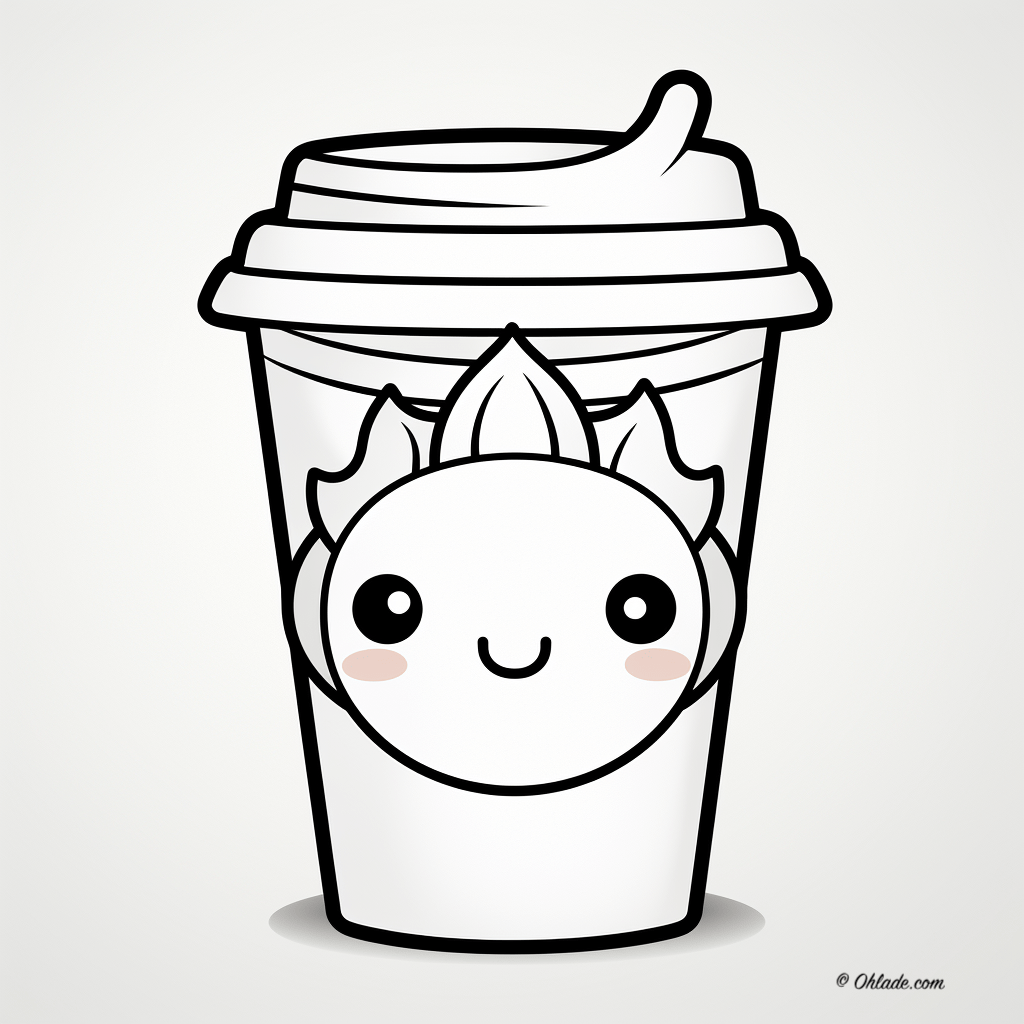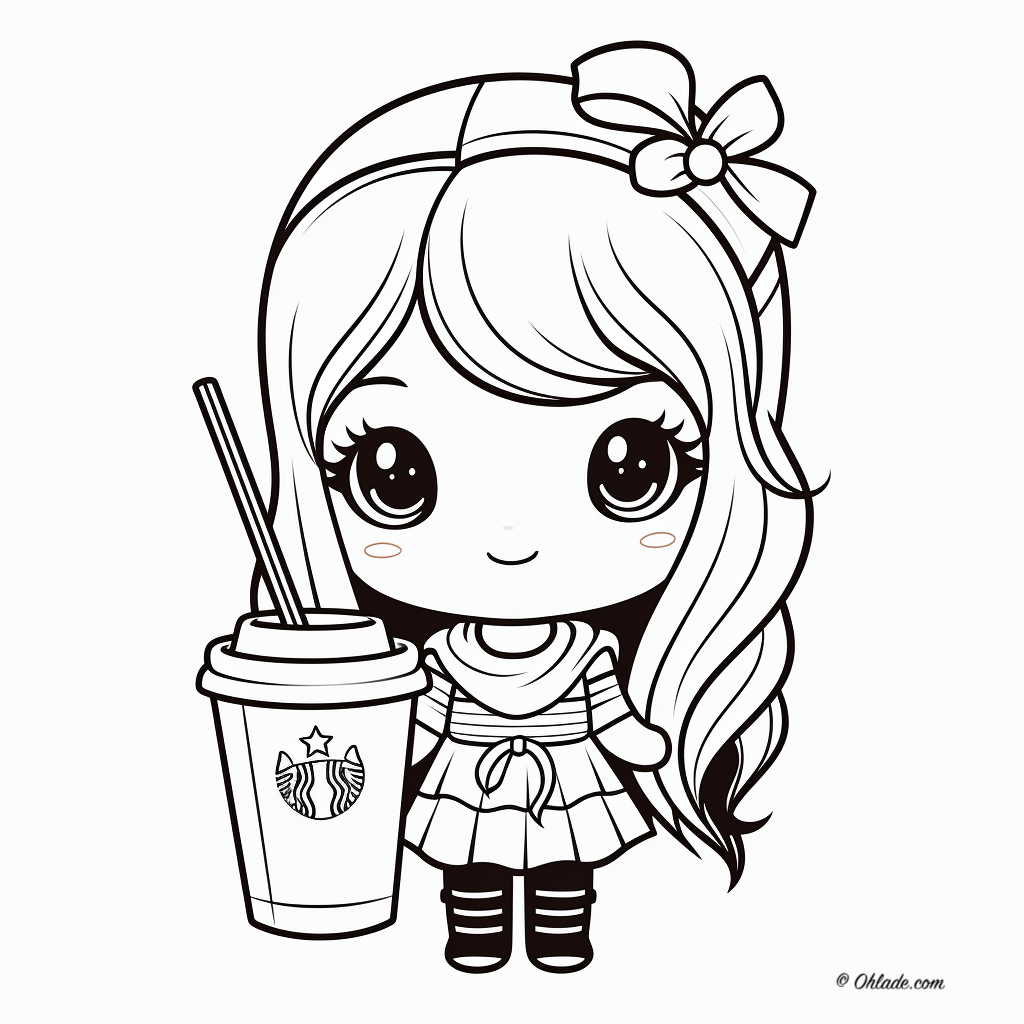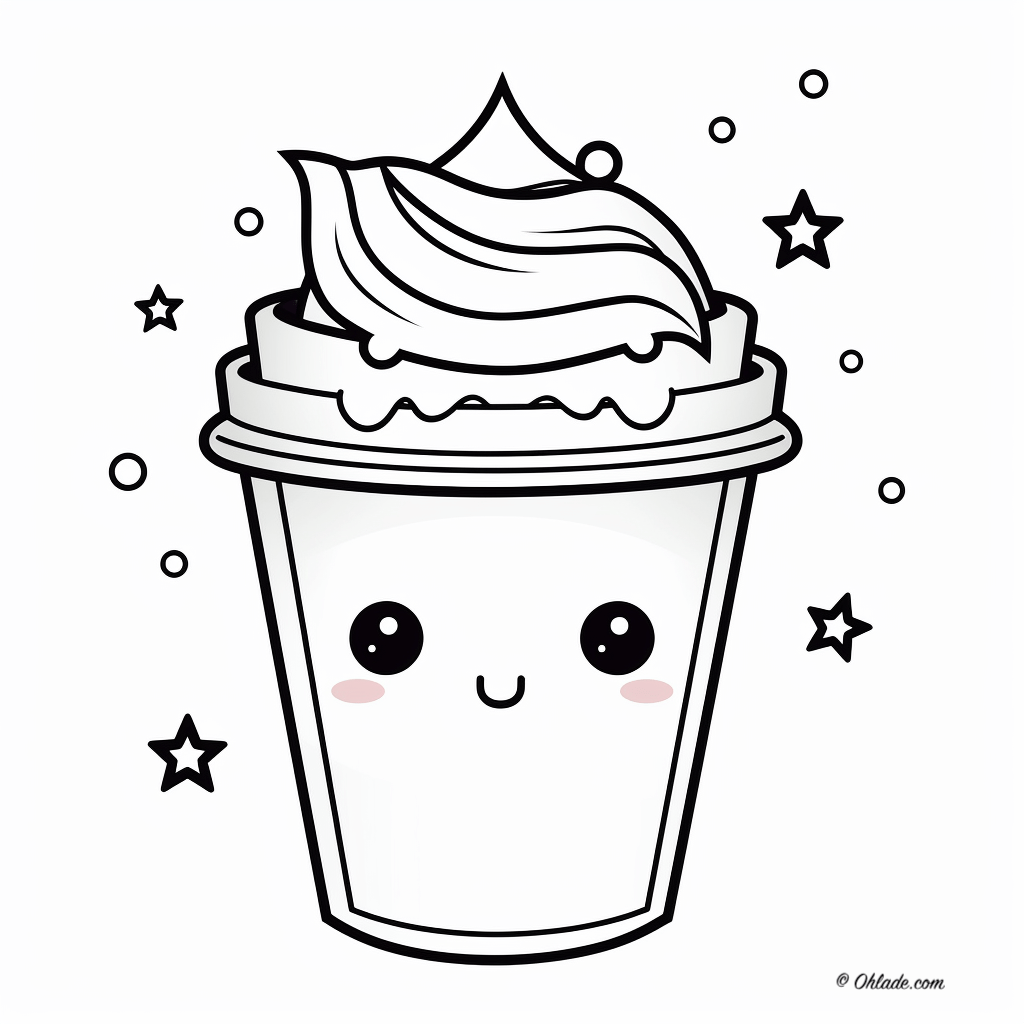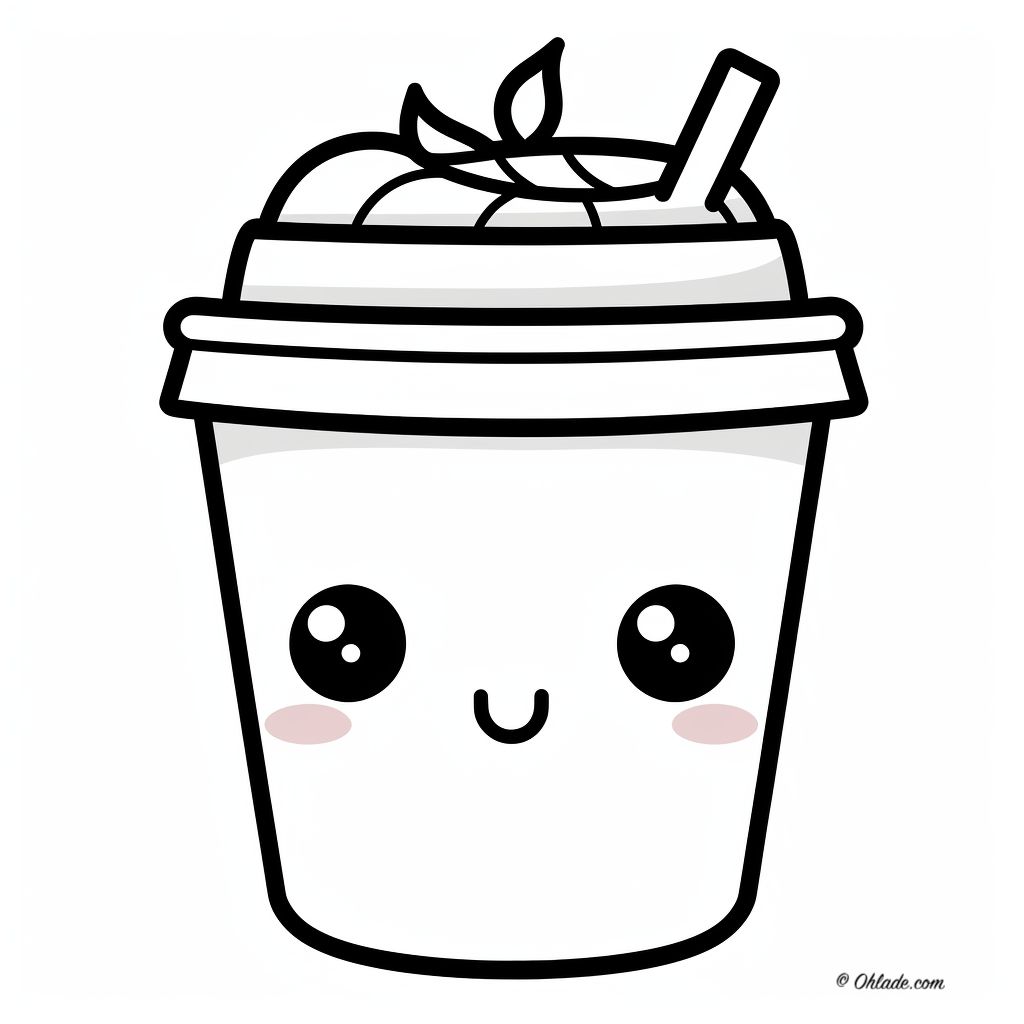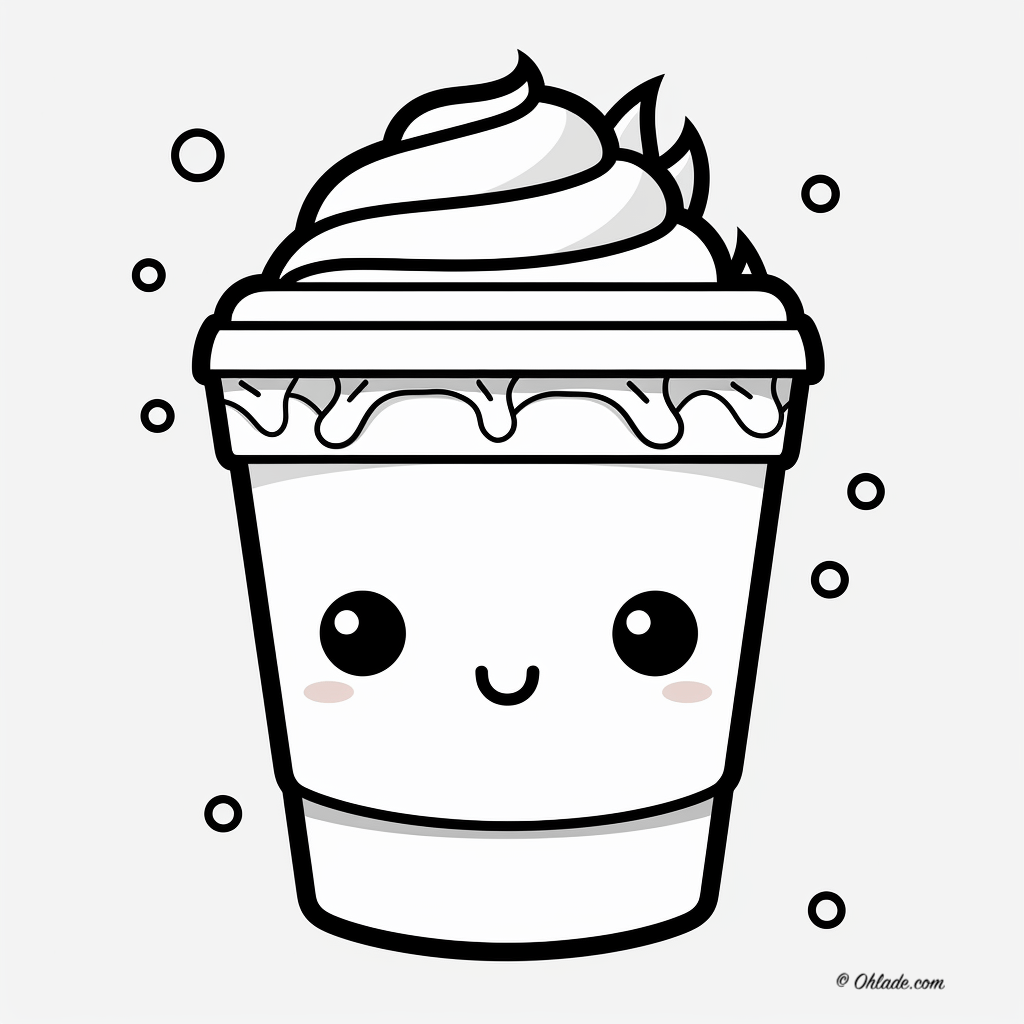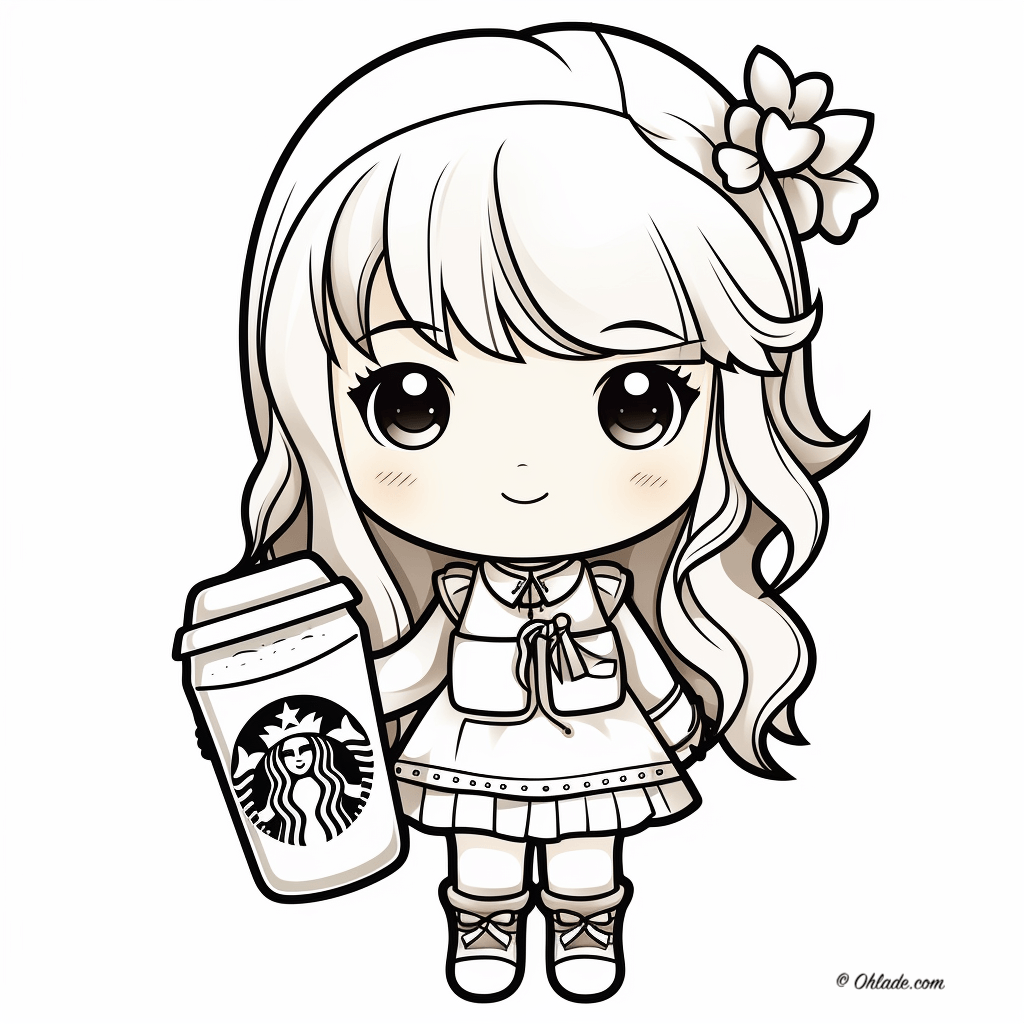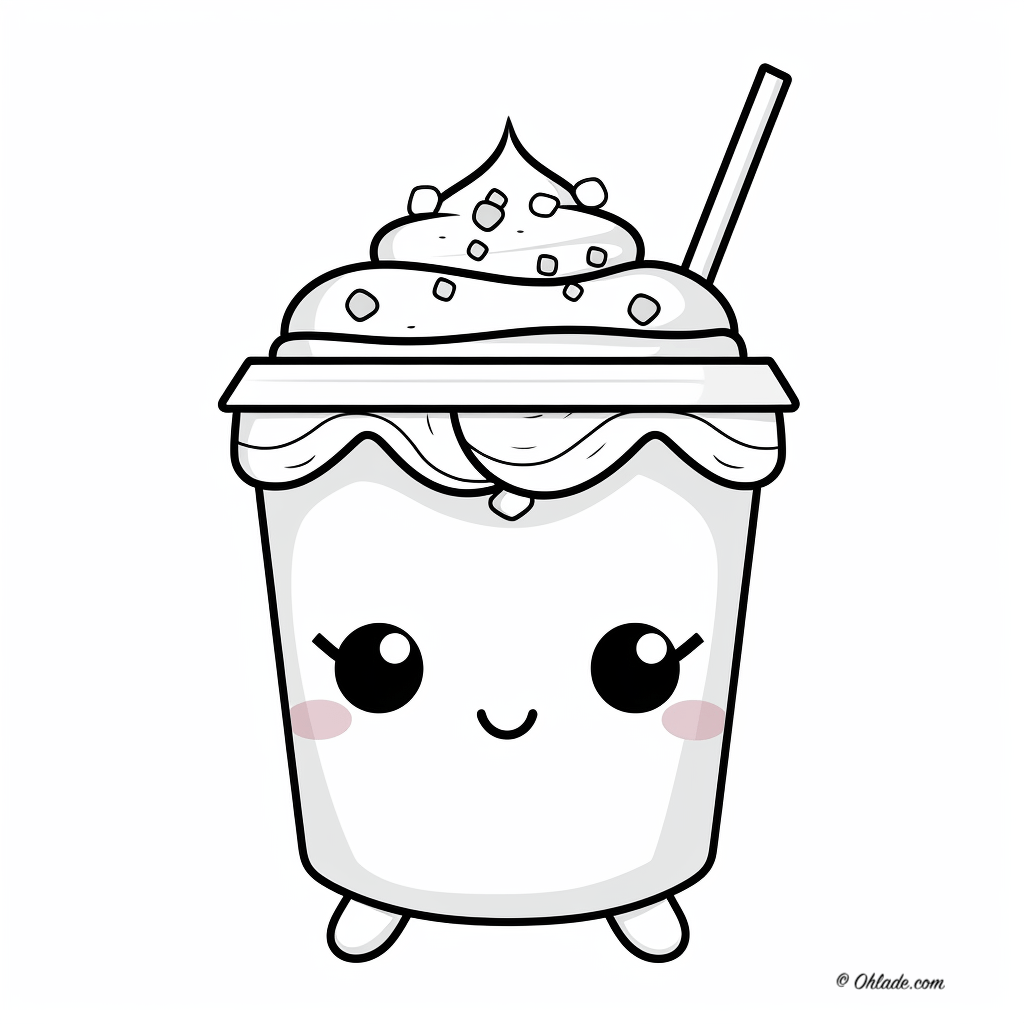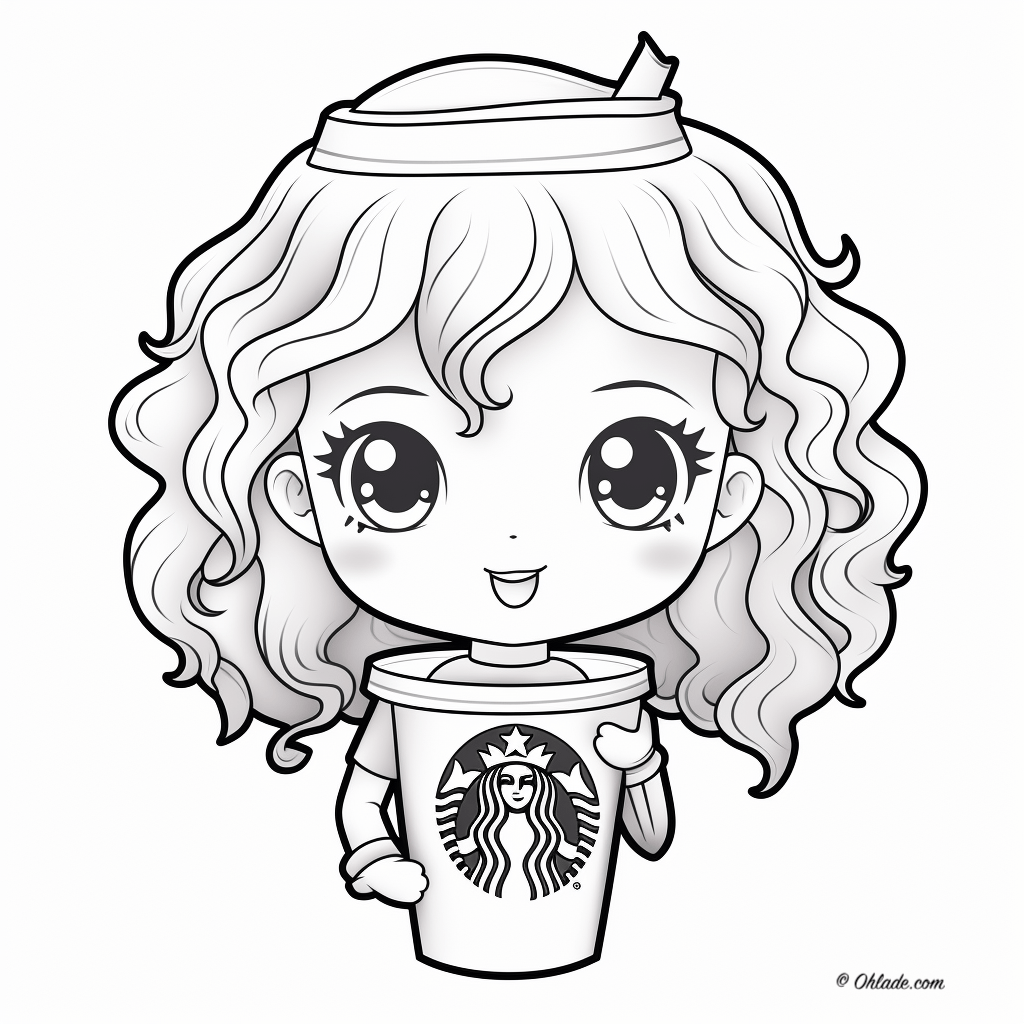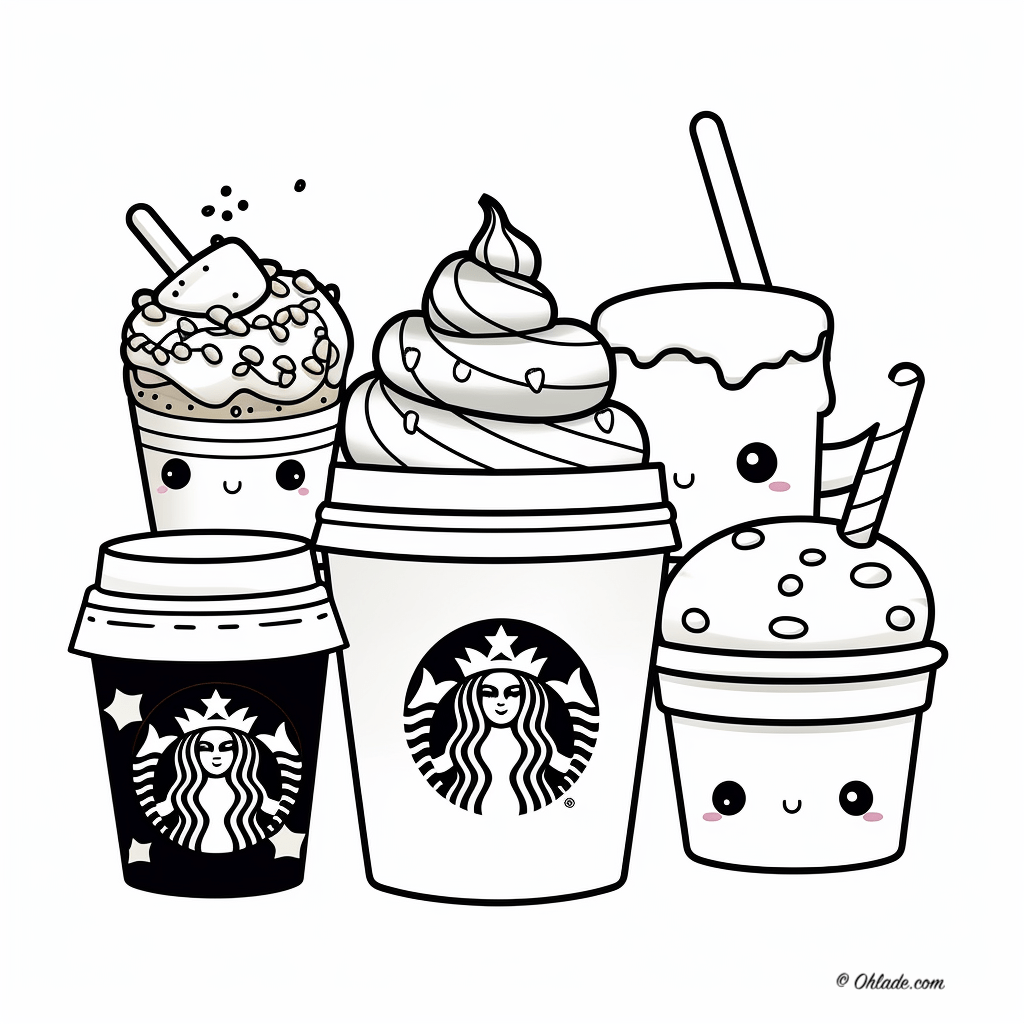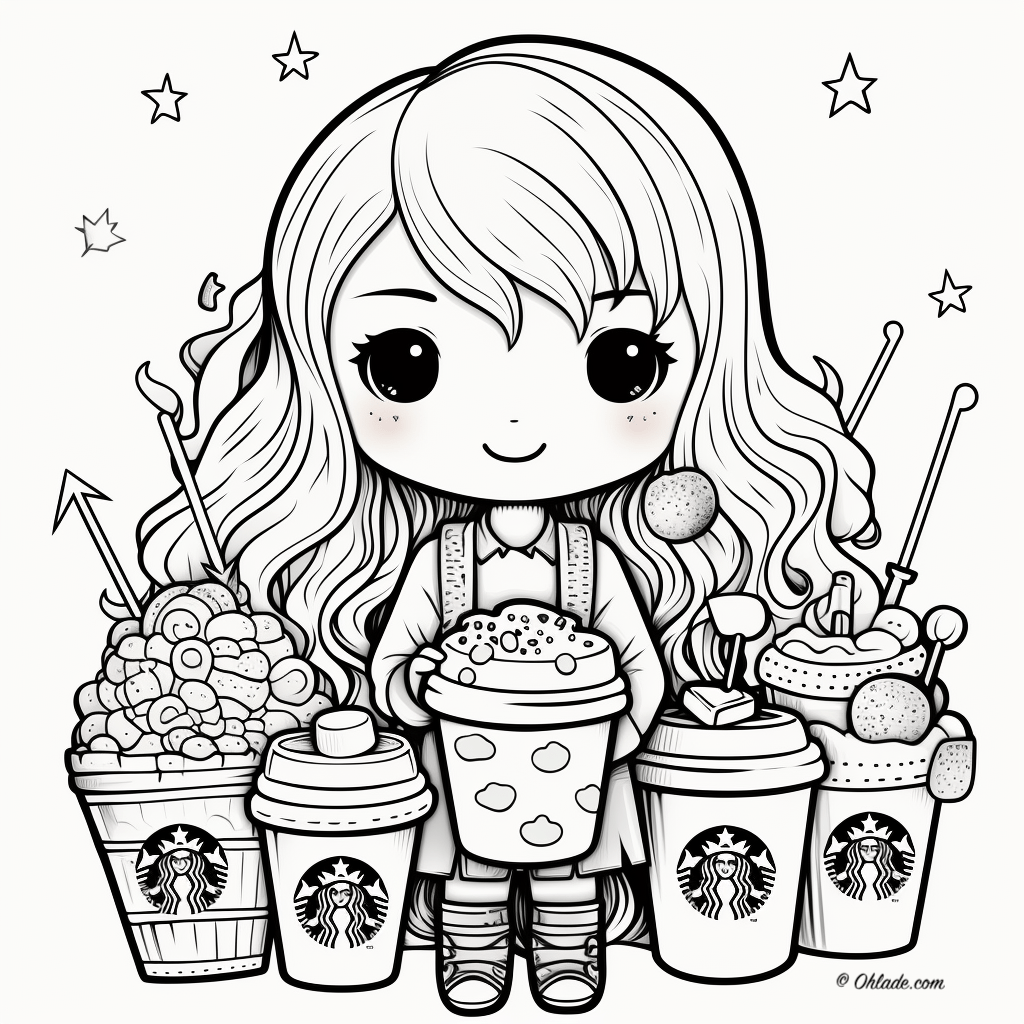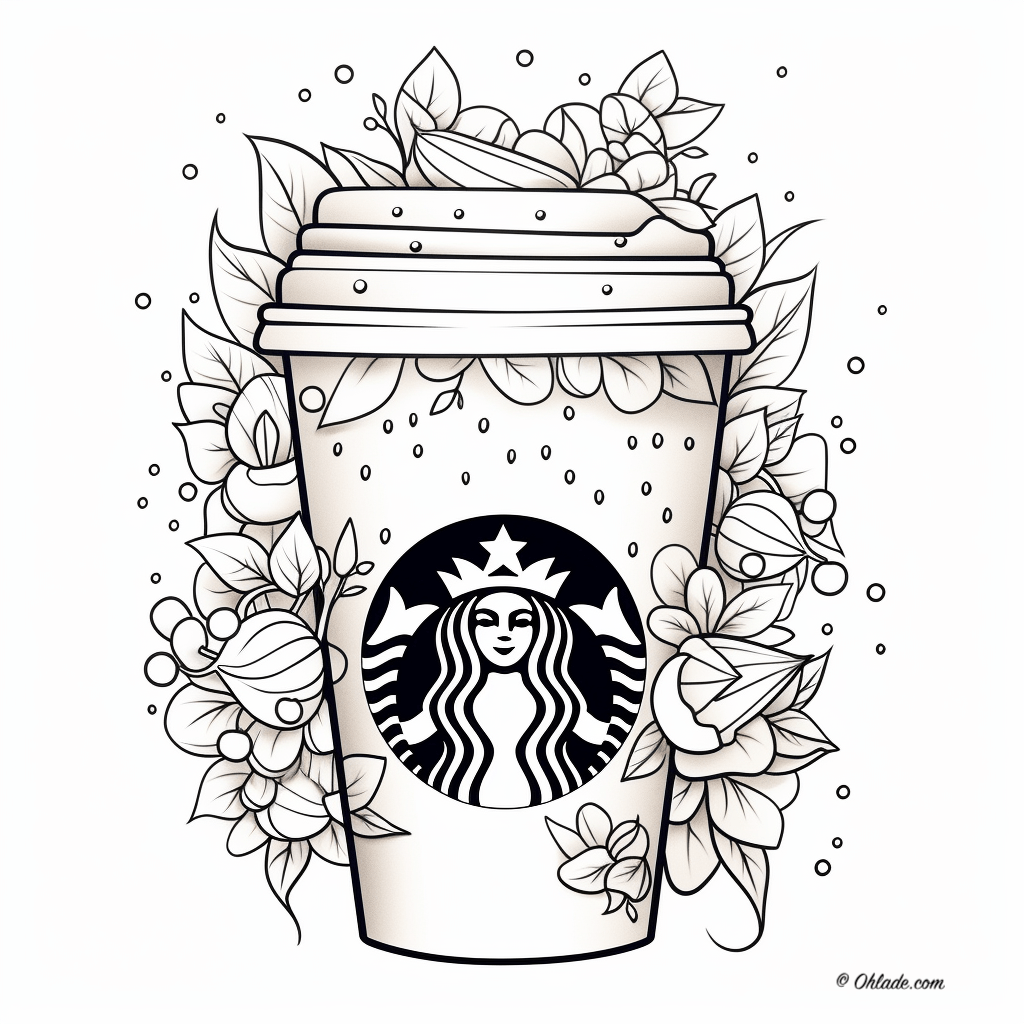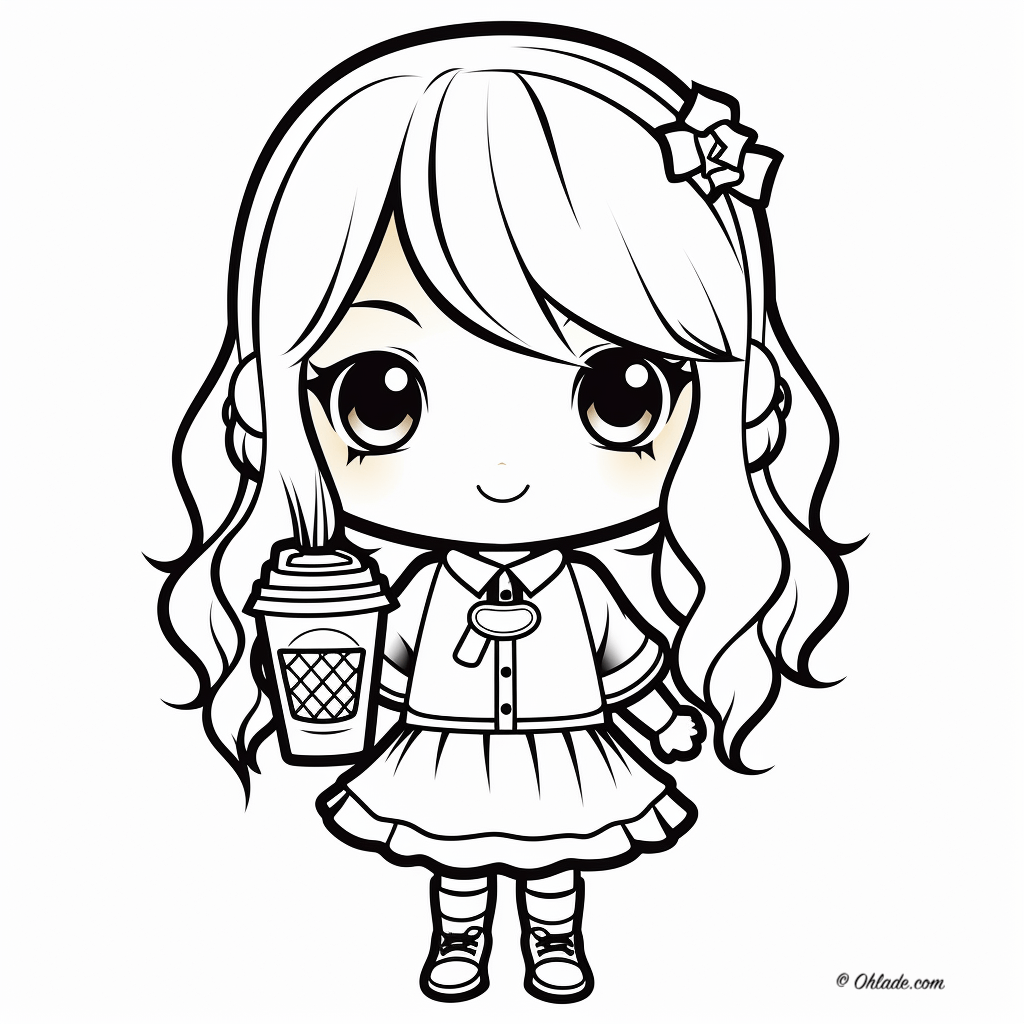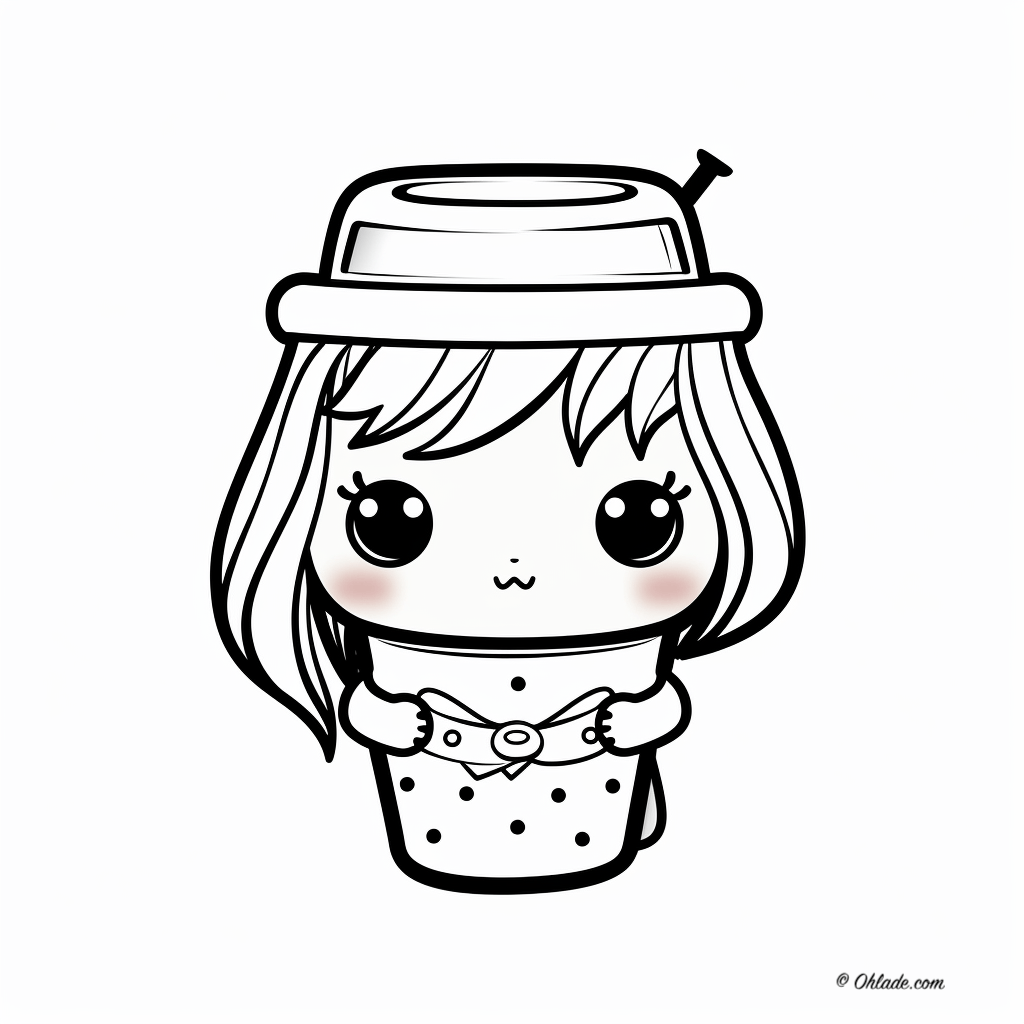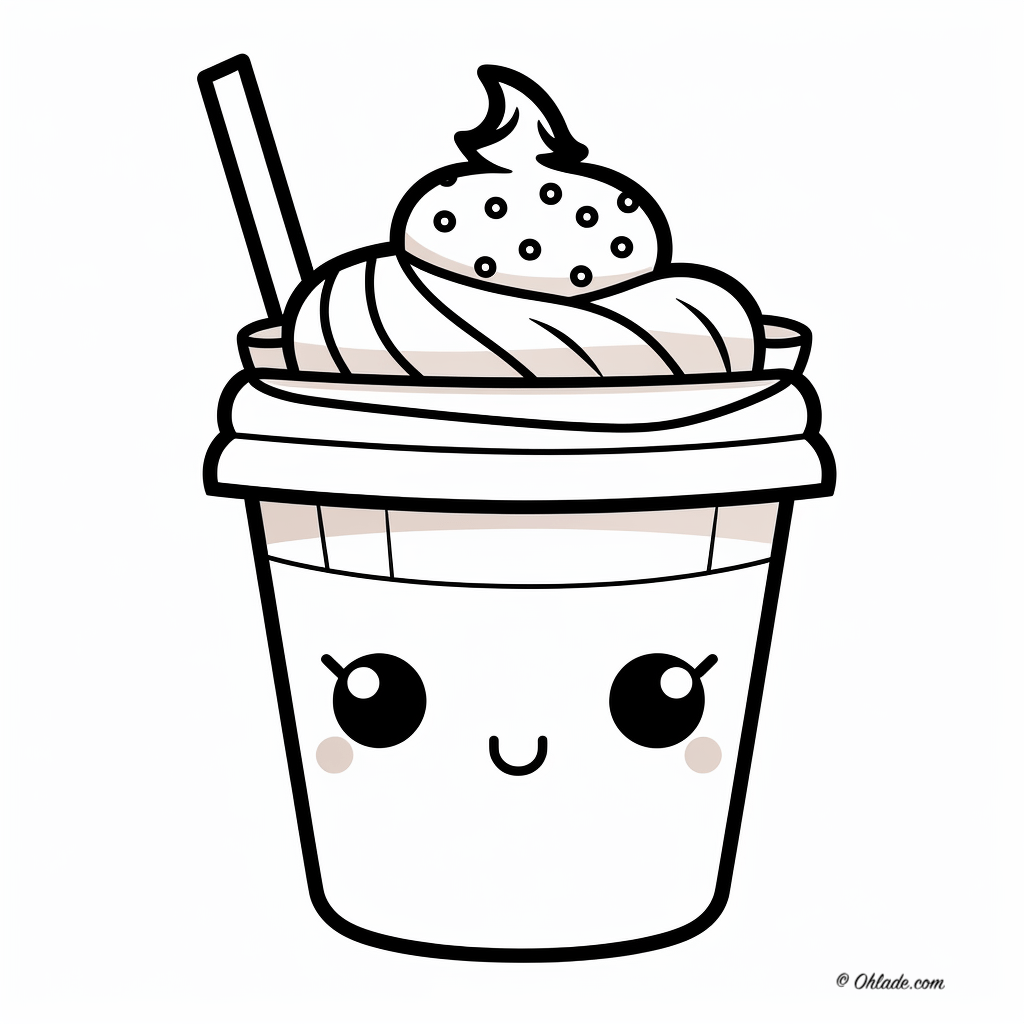 Why Kawaii and Starbucks?
Starbucks kawaii coloring pages combine two delightful elements: the iconic Starbucks brand and the adorable charm of kawaii style. The Starbucks logo and its familiar coffee cup designs are instantly recognizable, making them a fun and relatable theme for coloring pages.
By infusing them with kawaii elements, such as cute faces, vibrant colors, and whimsical details, these coloring pages take the Starbucks experience to a whole new level of cuteness.
They provide an opportunity to engage with the brand in a playful and creative way, appealing to both Starbucks enthusiasts and fans of kawaii art. So, grab your coloring tools and let the Starbucks kawaii coloring pages brew up a delightful blend of fun and artistic expression!
How To Use Starbucks kawaii coloring pages!
Using coloring pages is a delightful and creative activity. Here's a step-by-step guide on how to make the most of them:
Print or Download: Start by printing out the Starbucks kawaii coloring pages or downloading them onto your device, depending on your preference.
Gather Coloring Supplies: Gather your favorite coloring supplies such as colored pencils, markers, or crayons. Make sure you have a variety of colors to bring the adorable Starbucks designs to life.
Choose Your Design: Select the Starbucks kawaii coloring page that catches your eye. There may be various designs featuring cute coffee cups, smiling baristas, or sweet treats. Pick the one that sparks your imagination.
Add Color: Let your creativity shine as you begin coloring! Use your chosen coloring tools to add vibrant hues and shades to the different elements of the design. Feel free to experiment with color combinations and add extra kawaii touches if desired.
Personalize and Embellish: Make the coloring page your own by adding personal touches and details. You can embellish the backgrounds, add patterns, or even create a story around the characters.
Take Your Time and Enjoy: Coloring is a relaxing and enjoyable activity, so take your time and savor the process. Enjoy the moments of tranquility and artistic expression as you bring the Starbucks kawaii coloring page to life.
Display and Share: Once you've finished coloring, proudly display your masterpiece! You can showcase it on a wall, frame it, or share it with friends and family. Don't forget to share your creation on social media using appropriate hashtags to join the vibrant coloring community.
Remember, using these free and adorable kawaii coloring pages is all about having fun, expressing your creativity, and immersing yourself in the adorable world of kawaii Starbucks magic. So grab your coloring supplies, let your imagination run wild, and enjoy the cozy joy of coloring Starbucks-style!